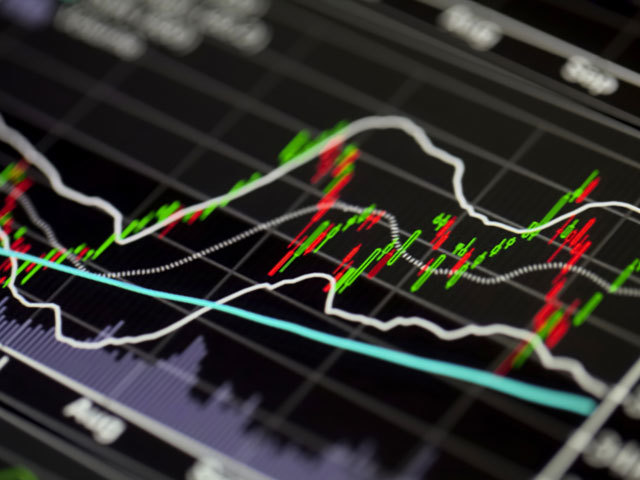 UK Oil & Gas Investments said a competent persons report (CPR) by Xodus Group of the company's onshore Markwells Wood oil field has calculated more than 1million barrels of recoverable oil.
The company has a 100% interest in the oil field which is located in the UK licence PEDL126 in the west of the Weald Basin.
The Markwells Wood oil field is 60km to the southeast of the company's Horse Hill oil discovery.
UK Oil & Gas said the CPR is based on Xodus' review and audit of the company's recent subsurface evaluations of all available data over the Markwells Wood-1 discovery and the surrounding area.
Stephen Sanderson, UKOG's chairman, said: "The Markwells Wood CPR is an important milestone for the company.
"The CPR has independently validated our internal viewpoint that the Markwells Wood field can likely be developed successfully.
"Excitingly, this means that, subject to the necessary regulatory consents, the company can now plan to develop this UK onshore oilfield to add further oil production to its existing producing portfolio.
"Secondly, the CPR is the Company's first successful independent audit of recoverable oil volumes that is underpinned by our own internal technical evaluation.
"I would like to reiterate that the prime objective of our proposed Markwells Wood field development plan will be to respect and preserve the rural beauty and way of life of the local area, with minimal environmental impact, while at the same time providing a valuable contribution to the area's economy.
"As previously stated, this is fundamental to the company's operating philosophy and policy.
"I now look forward to testing and refining our new view of Markwells Wood's production potential with the proposed MW-1ST development well as soon as the necessary regulatory consents are in place."
Recommended for you

Rosebank approval was 'litmus test' for UK offshore sector