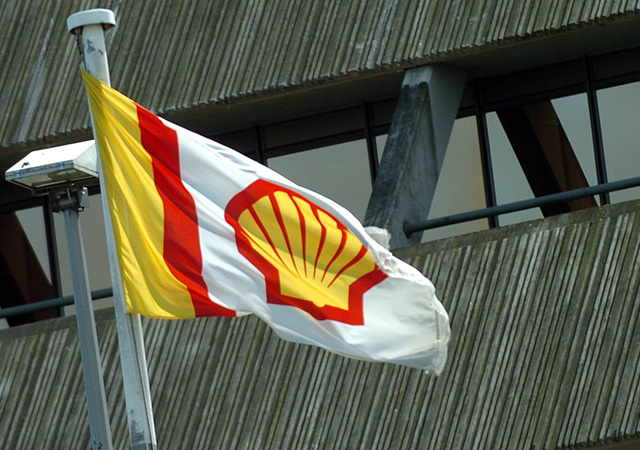 The topside for oil major Shell's Malikai tension leg platform have been placed together with the hull at Malaysia Marine & Heavy Engineering's (MMHE) yard in Malaysia.
ALE was awarded the contracts for the Malikai project on behalf of TMJV.
The company said it was given the scope of weighing and transporting four unit hull blocks, living quarters and mega beams for the 'superlift' activities.
In addition ALE was also awarded with the weighing of the topside as well as the mating of the topside and hull.
ALE's project manager Edwin Blosser, from ALE's Netherlands branch who coordinated the Superlift activities, said: "It is fantastic to be part of a world first. At ALE we are always willing to push the boundaries in order to offer a bespoke solution for the client. In order to achieve such an operation, our engineers and crew have worked hard to carry out the necessary studies and safety checks.
"This Superlift would not have been possible without a great crew and the Mega Jack System. With its capacity to easily lift the Topside to the desired height, the Mega Jack enabled the client to work on both the Topside and the Hull on ground level, therefore optimizing the logistics needed for such a build.
"As both the Mega Jack and skidding systems are operated remotely via a control room and are equipped with computerized controls, which have numerous safety systems implemented, these provided a safe way of working and protected both workers and the client's equipment being lifted.
"Because the equipment is easy to mobilize and handle, ALE was able to install within the deadline set by the client and despite the challenges ALE faced on-site, the Superlift was completed without any delay to the project."