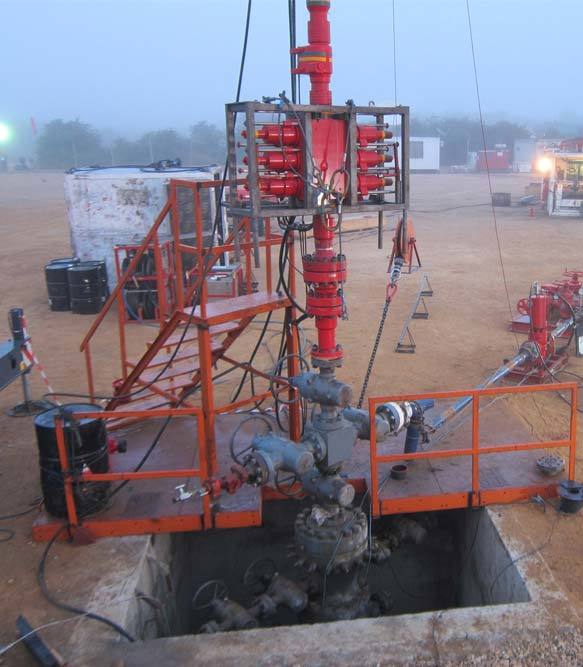 Oil and Gas Development Company Limited has found "significant" hydrocarbon reserves via its Aradin 1 exploratory well in Pakistan.
This is the 104th discovery and a significant landmark achieved by the company. The well is located in Khairpur, Sindh. OGDC is operator of Khewari exploration licence, its joint venture partner is Government Holdings.
Significant reserves of hydrocarbons have been found. Massive sands of Lower Goru formation have been tested, delivering 5.10 MMCFD gas through 20/64′ choke at wellhead flowing pressure 2,750 Psi.
Recommended for you

Gas shortage leads to Pakistan losing 20% of vital textile exports