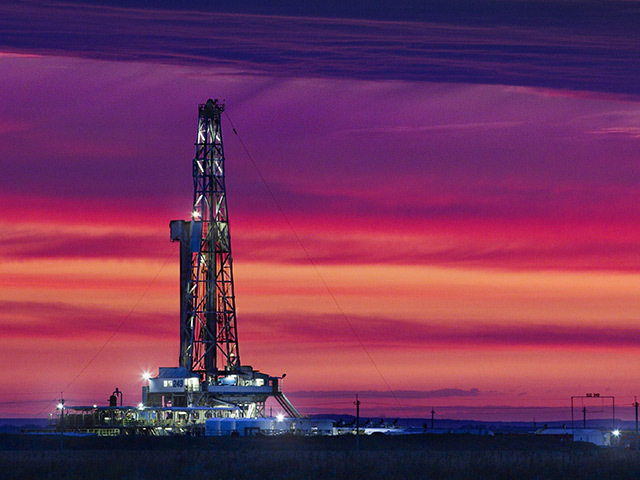 Xodus Group has been awarded two contracts with TengizChevrOil (TCO) for acoustic induced vibration fatigue assessments of its Tengiz complex in Kazakhstan.
The first contract will see Aberdeen's Xodus deliver screening assessments for the relief systems on a new high pressure steam plant, and could expand to include detailed finite element analyses of any fittings identified to be at risk of fatigue failure.
The second, larger contract follows on from similar previous work on the blowdown systems for the Tengiz plant facilities.
The three-month scope of work will be provided by Xodus' vibration engineering team and includes detailed assessments of various recommended remedial measures to improve the predicted fatigue life, as well as detailed analyses of numerous additional, potentially at risk, welded fittings.
Rob Swindell, Xodus Group's global vibration engineering lead, said: "Vibration induced failures in process systems can cause major safety, reliability and operational problems. We are able to provide assurances about the actual levels of risk, and can recommend and validate remedial measures when the level of risk is unacceptable."
Recommended for you

Xodus studying scope for electrifying Harbour Energy's North Sea assets