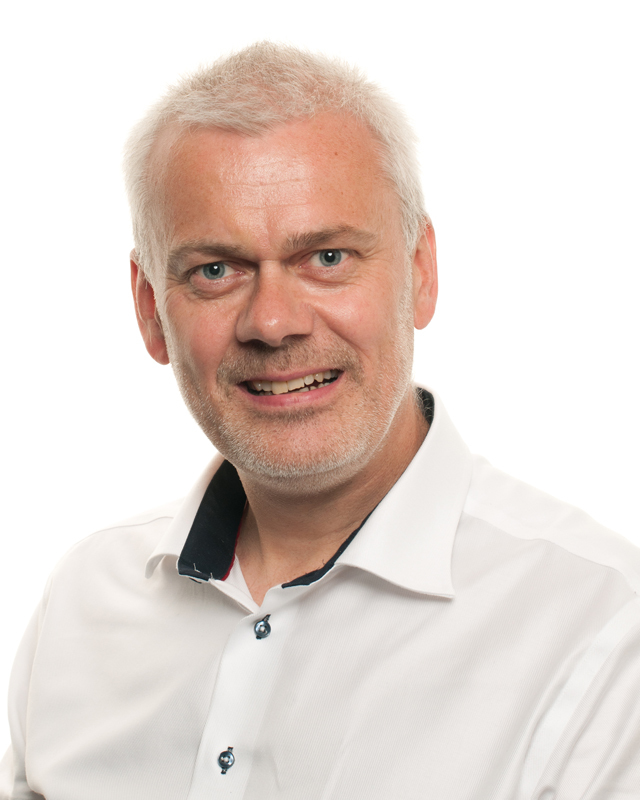 The boss of a private-equity backed company in the Norwegian sector said the company's inception is a sign of the growing trend for mergers in the industry following a decline in oil price.
Rune Haddeland is set to take up the reins of WellConnection Group, which has been formed after acquisitions of Eurotechnology InCon AS, FrankMohn Mongstad AS and WellConnection Subsea AS.
The company was established by private equity firm Energy Ventures which aims to establish itself as a major inspection, maintenance and repair player in the Norwegian market.
Haddeland, who will lead a workforce of 150 employees, said: "We have seen it at every level – Shell/BG, Schlumberger/Cameron or Halliburton/Baker and there may be more companies joining forces and consolidating.
"Ours would still have been a good case even if we rewound the clock 12-18 months when everyone in the industry was smiling and happy.
"There is still a lot of drilling activity and although there has been a slowdown in risers and well control we still expect that market to return strongly, although there is still a question of when that will be."
"We are very much focused on the Norwegian sector at the moment. The market pretty much mirrors the UKCS – the low oil price and cost escalation are global issues, so no one is immune to those pressures."
As well as Haddeland, the company will also be run with an incoming chief financial officer and existing management from three operating companies.
There are strategic locations in a number of spots across the country with a number of major clients already on the list including KCA, Archer, Weatherford and ConocoPhillips.
Haddeland added:"We now have facilities in different locations on the very long coastline of Norway. We have bases in Tananger, Hundvag, Mongstad and Kristiansund, which allows us to provide
facilities close to client operations.
"This also ensures that there is very little duplication of service provision from the companies that make up WellConnection. We have a good geographical spread.
"There are a lot of players in the IMR sector, but we believe, and expect, that a well-resourced company focused on service delivery will be able to provide the growth our investors require."
Energy Ventures holds 85% of the shares in WellConnection Group, with the balance owned by management and one external co-owner.