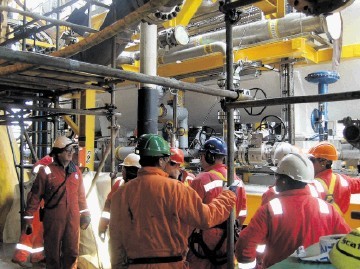 Collaboration and cooperation are key elements of industry body Oil and Gas UK's 2015 Share Fair, which takes place on November 4.
The business intelligence event takes place at Aberdeen's Exhibition and Conference Centre.
Oil and Gas UK's business development director,Stephen Marcos Jones said: "With up to 22 billion barrels of oil and gas in the basin still to play for there is every reason to re-invigorate our approach to finding new ways to maximise economic recovery.
"The Efficiency Task Force, will add extra impetus to current industry efforts aimed at operating competitively in a low oil price world.
He added: "Clients need to share their challenges with the supply chain in a more timely and open manner and outline to suppliers the areas where their investment in game-changing technology could significantly improve cost and efficiency in the sector."
Angela Seeney, director of decommissioning, supply chain and technology at the Oil and Gas Authority said: "Share Fair provides an excellent opportunity for operators and service companies to forge innovative new ways of working that help protect and grow our world-class UK supply chain, so that it can continue to compete globally for decades to come."
Recommended for you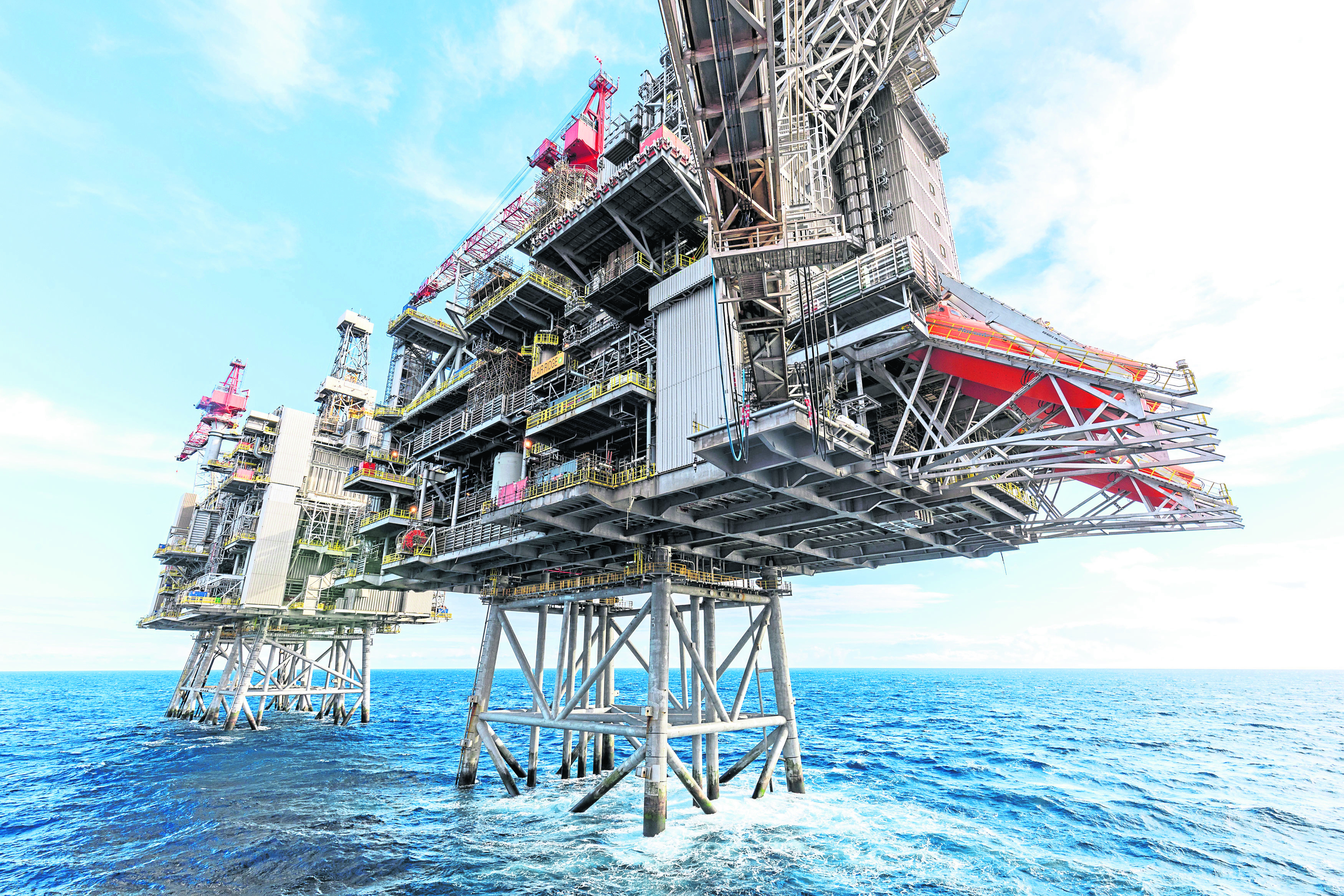 New play opener needed to maximise West of Shetland opportunity