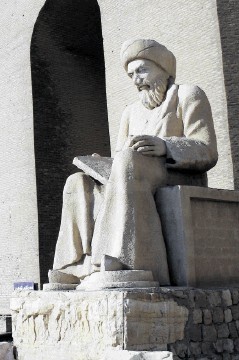 Gulf Keystone said production from the Shaikan field in the Kurdistan region of Iraq has now surpassed 15 million barrels.
Current daily production from the field is 40,000 barrels of oil gross.
The company said that in July, at the request of the Kurdistan Regional Government's Ministry of Natural Resources, it started trucking Shaikan crude 120km to Fyshkhabour on the Turkish border for injection into the export pipeline to Ceyhan in Turkey.
Gulf is in the process of transferring all crude oil deliveries to the export pipeline, in anticipation of it securing regular payments from the Kurdistan Regional Government.
The company's cash position is US$73.0 million, including the recent payment of US$15 million gross (US$12 million net to Gulf Keystone) now received for Shaikan crude oil exports.
Following the establishment of a regular payment cycle for all oil sales and arrears, Gulf Keystone plans to move into the large-scale phased development of the Shaikan field targeting 100,000 bopd of production capacity during Phase 1 of the Shaikan Field Development Plan.
Recommended for you

Upstream giants: The 10 largest oil and gas fields starting up in 2022