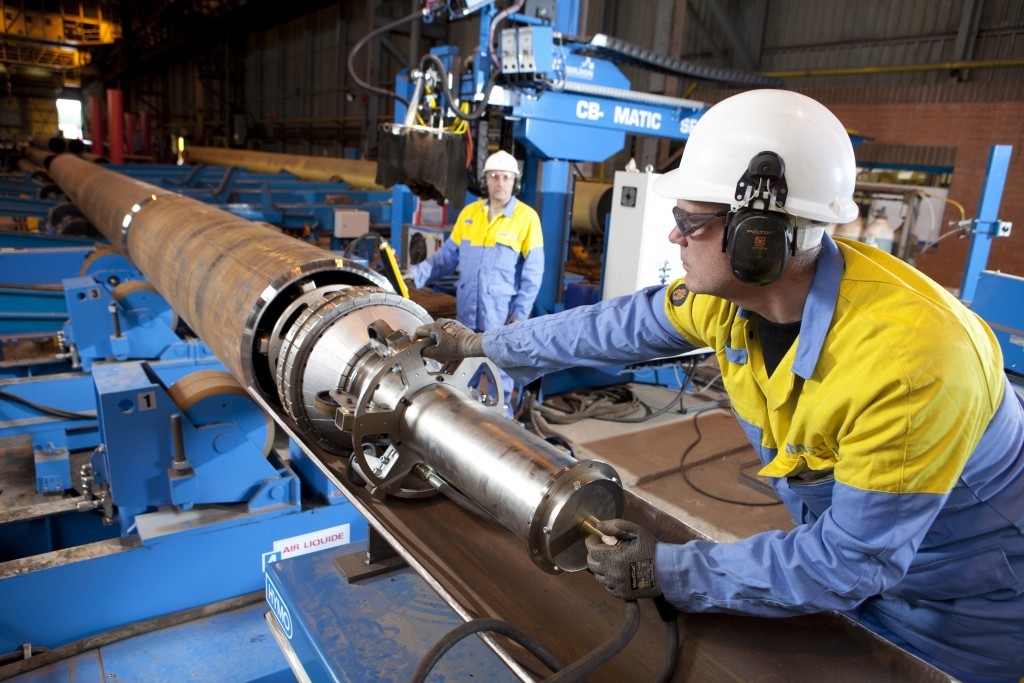 Tata Steel has been awarded a multi-million pound contract for the giant $4.5billion Maersk Oil Culzean project located in the UK central North Sea.
The company will be responsible for providing more than 18,000 tonnes of carbon steel welded line pipe. The main scope of work relates to the a 53km 22" gas export pipeline which will tie into the existing Central Area Transmission System (CATS).
The pipeline will be manufactured at Tata Steel's pipe mill located in Hartlepool, UK with fellow Hartlepool firm BSR Pipeline Services, as part of a joint venture with Tata Steel, providing the coating services.
Richard Broughton, commercial manager, exploration and production, Tata Steel, commented: "We worked very closely with Maersk, to ensure the stringent technical requirements were understood.
"Our technical capability to manufacture low temperature pipelines with tight dimensional control is well proven, and I am confident that this was a key consideration in the tender evaluation."
"Tata Steel has executed projects of this nature in the past with extreme precision and accuracy, ensuring achievement of project objectives and client goals. We are excited to be working with Maersk and Subsea7 to ensure the same outcome on this project."
Work is due to start in September 2015 with an overall project duration for Tata Steel of 18 months.