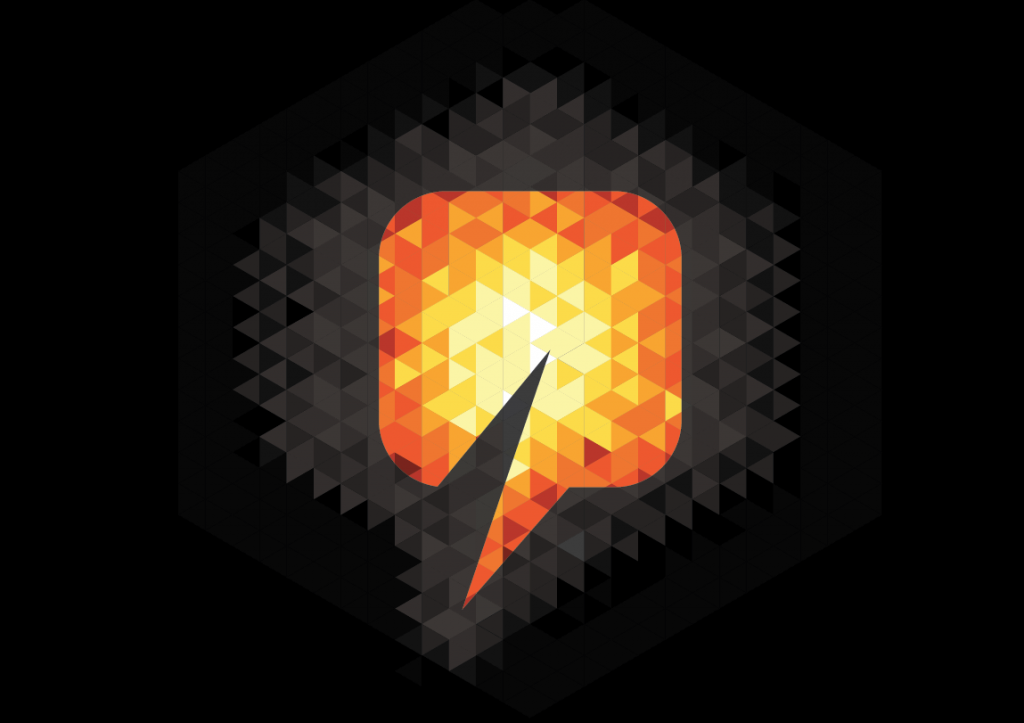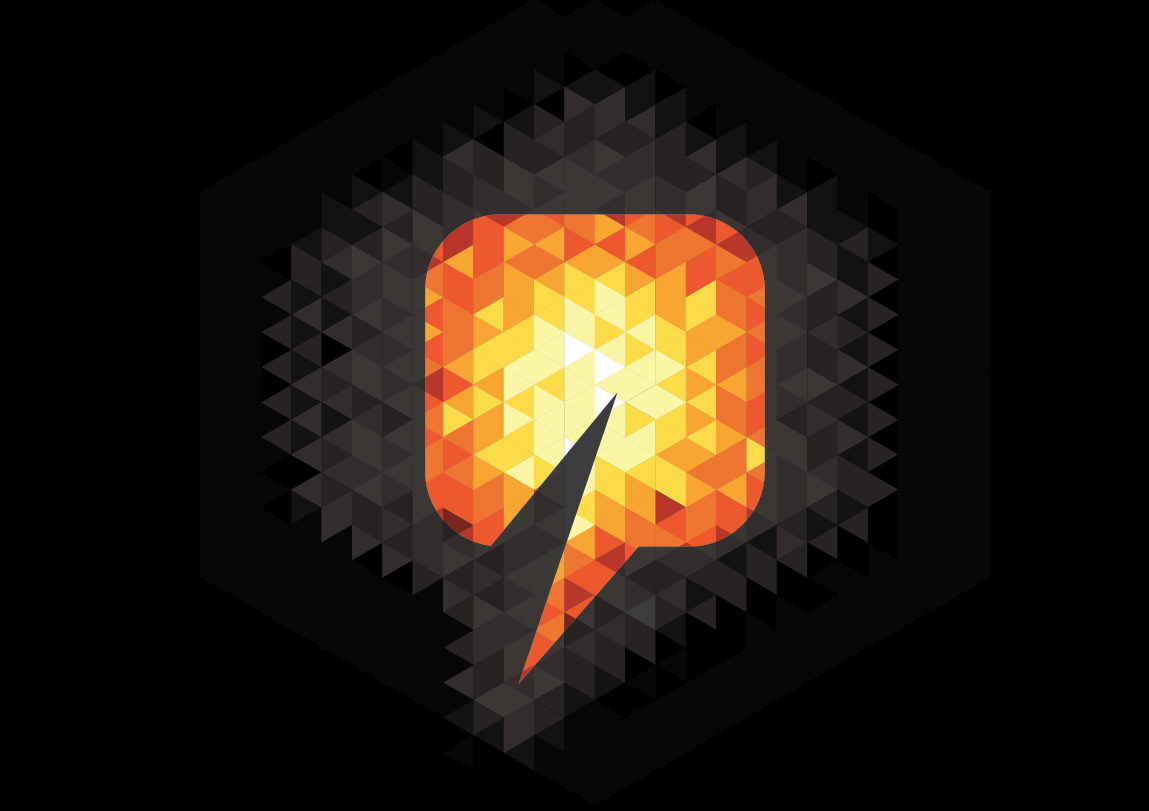 North-east MPs teamed up in the House of Commons to turn up the heat on the UK Government to do more to support the North Sea oil and gas sector.
One after the other they fired questions at the Government frontbench, emphasising the need for greater support through the downturn.
Aberdeen North MP Kirsty Blackman asked what ministers were doing to ensure decommissioning is delayed as long as possible.
Energy minister Andrea Leadsom said she was "absolutely sympathetic" to that goal and stressed the importance of looking at the long-term possibilities for new exploration.
West Aberdeenshire and Kincardine MP Stuart Donaldson asked for an assurance there would be no tax rises for the remainder of the parliament.
He said there had been 18 changes to the oil and gas fiscal regime in the last 15 years, adding that what the sector needed was stability and simplicity for operators to take investment decisions.
The SNP's Callum McCaig, Aberdeen South, referred to Energy Voice's industry survey when addressing the Speaker of the House.
He said: "According to the OGA's report, more than 5,000 jobs were lost in the sector last year, but analysis carried out by Oil & Gas UK suggests that the wider impact on the industry could involve the loss of some 60,000 jobs. The industry's calls for support must be listened to.
"A survey of 450 industry leaders, conducted by the Press and Journal's Energy Voice, found that there was an overwhelming demand for tax breaks to boost exploration in the North sea, and those calls were echoed yesterday by the National Union of Rail, Maritime and Transport workers.
"Does the Minister agree with me, and with industry leaders and trade unions, that the Government must provide incentives to encourage exploration and protect jobs?"
In reply, Leadsom said: "The Chancellor introduced some strong fiscal measures in the March Budget to maintain and build investment, including a reduction in the supplementary charge, introducing a new investment allowance and a reduction in the petroleum revenue tax from January 2016, and we will continue to look closely at what else we can do to provide that fiscal support for further exploration and to keep the oil and gas sector thriving in the North sea basin."
Recommended for you

OGA names winners of £1m platform electrification competition