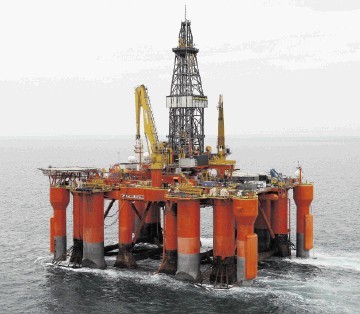 The Norwegian Petroleum Directorate has granted Suncor Energy a drilling permit for a new wildcat well in the central North Sea.
The well 25/10-14 S will be drilled from the Bredford Dolphin and is the second exploration well to be drilled in the licence, although exploration wells have previously been drilled within the area.
The drilling program for well 25/10-14 S concerns the drilling of a wildcat well in production licence 571.
Suncor is the operator with an ownership interest of 60%, Statoil having 40%.
Recommended for you

Left without a scooby? Industry needs certainty, windfall tax or not