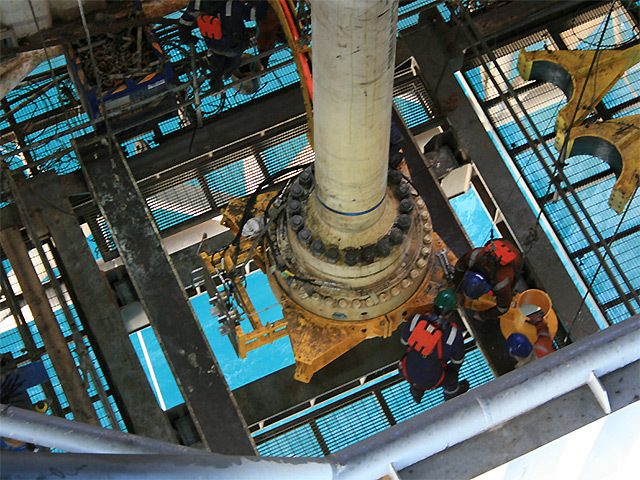 Shale gas focused Greka Drilling has reported a pretax loss in the first half of 2015, but said its key markets in China and India were planning new drilling campaigns in the near future.
The company, the largest independent and specialised unconventional gas driller in Asia, reported a $4.8 million pretax loss in the first six months of 2015, slightly more than the $4million for the first half of 2014.
Greka drilled 28 wells compared to 19 wells in the same period a year ago. Of those wells drilled, 19 were drilled in China for Green Dragon and the remaining nine wells were drilled in India for Essar Oil Ltd.
Chairman and chief executive Randeep Grewal, said: "While there were delays in mobilisation for our key clients in the first few months of 2015, the Green Dragon Gas 30-well LiFaBriC contract is now in full swing and we continue to expect this drilling campaign to be completed by year-end.
"As a result we still anticipate that the full year results for 2015 will be an improvement on those for 2014.
"The global E&P sector has seen a material reduction in drilling campaigns over the last year as operators struggle to fund their field developments and all service sector companies have felt the impact of such reductions.
"However, it is also evident that more funds are now being committed for the 2016 drilling campaigns than in 2015 for a number of Chinese and Indian CBM operators, in India because of a government drive to push CBM and in China because of the sustained high gas prices and demand growth relative to the rest of the world.
"We remain bullish about the opportunities for Greka Drilling as the leading independent driller for unconventional gas in Asia."
Recommended for you
X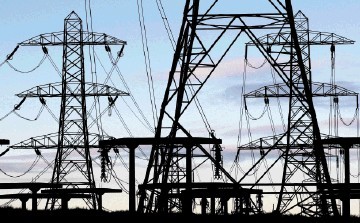 Watchdog extends timetable for investigation into energy market