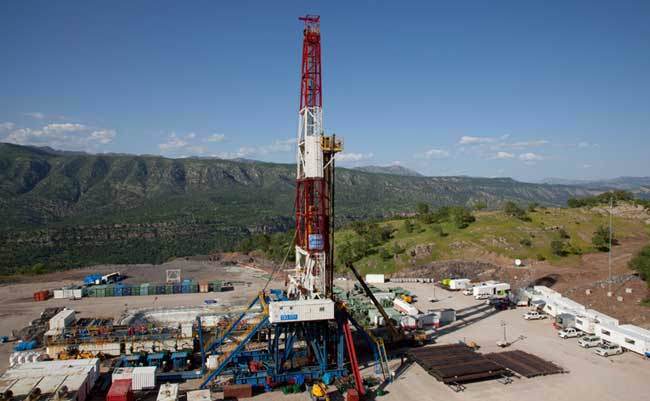 ShaMaran Petroleum is to contest a default notice from TAQA following a dispute over payments for an operating agreement in Iraq.
The indepedent operator said TAQA had issued the default claiming one if its subsidiaries (GEP) had failed to pay its full participating interest share of July and August cash calls for the Atrush block joint operating agreement. Atrush is located near the Kurdistan city of Erbil.
MOKDV, another non-operating Atrush partner, is also believed to have received a similar default notice from TAQA.
ShaMaran said it has paid, and will continue to pay, all money it is due.
It added: "GEP disputes that it is in default on the basis that it has paid in full its share of cash calls in accordance with the terms of the JOA, and that TAQA has breached certain contractual and equitable obligations under the JOA."
Recommended for you
X

Audi 'Truth in Engineering' ads come back to bite amid probe