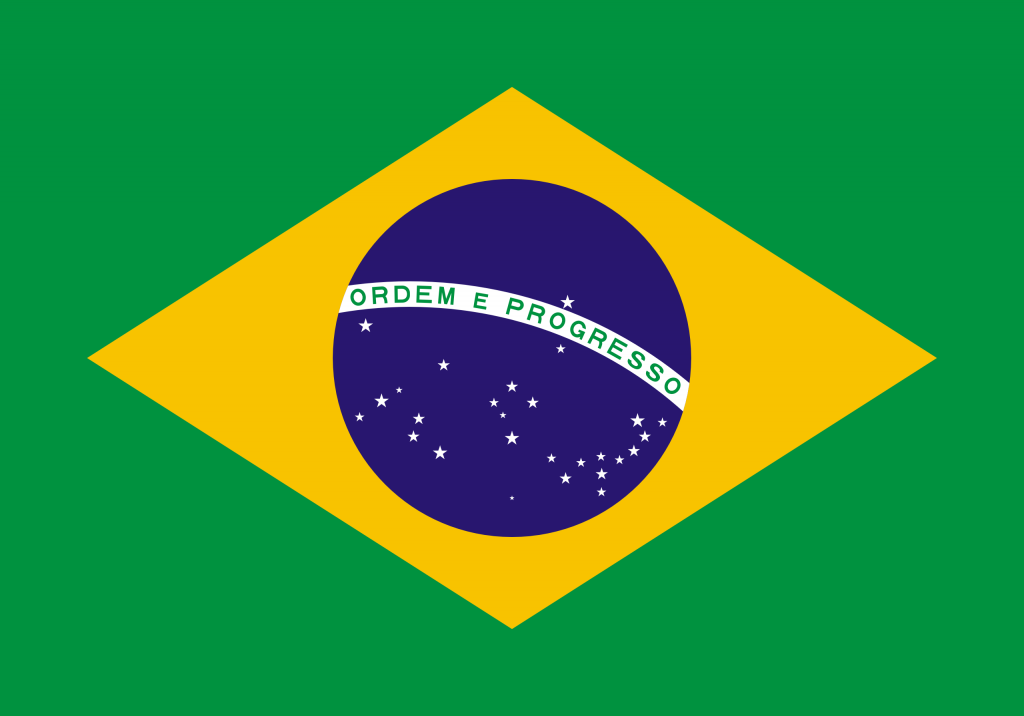 Statoil said today it had appointed Wood Group of Aberdeen to provide four-year operations, maintenance and modifications services in the Peregrino development offshore of Brazil.
Wood Group will deliver support for two wellhead platforms, Alpha and Bravo, and modification services for both these units and the Pelegrino floating production storage and offloading vessel.
The contract covers all production processes and equipment except drilling services.
Statoil said the deal, which was for an undisclosed sum, introduced a new operating model for the field as for the first time it was bundling all these services in one single contract in order to boost integration and simplify management.
Pal Eitrheim, the Norwegian group's South America and Brazil country manager and senior vice-president, development production international, said: "We have decided to group these contracts in line with our corporate strategy of simplification, cost optimisation and production efficiency.
"We have been working closely with Wood Group on the Peregrino field and we look forward to strengthening our partnership for the next four years."
Wood Group has been operating the two wellhead platforms since 2009 and supported the Peregrino project throughout its development.
Recommended for you

Harland and Wolff goes on the hunt for new chairman