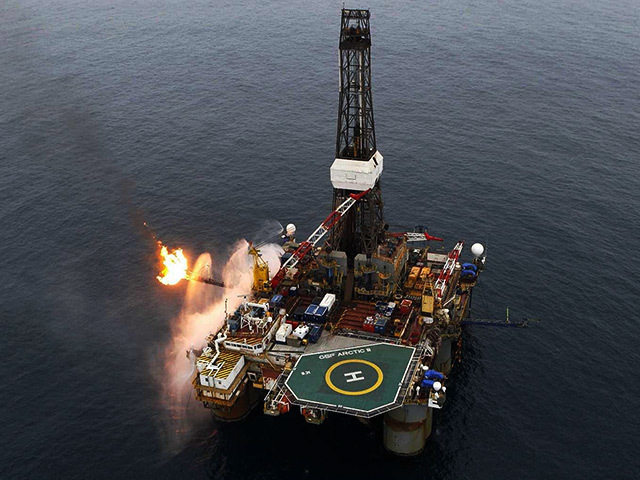 Europa Oil and Gas will retain 100% of its field exploration licences offshore Ireland, after its partner Kosmos Energy pulled out.
Kosmos has decided to exit licences FEL 2/13 and FEL 3/13 in the Porcupine Basin off the west coast.
The move follows Kosmos' decision to pull out of the the FEL 1/13 licence that it held a majority stake in with Antrim Energy.
Hugh Mackay, Europa's chief executive, said: "Whilst we are disappointed that Kosmos has elected to withdraw from Ireland we appreciate the necessity for portfolio rationalisation in the current business environment and their decision brings opportunity to Europa."
Europa said FEL 2/13 and FEL 3/13 have the potential to hold approximately 1.7 billion barrels of oil equivalent (boe), and given the record number of applications in Ireland's 2015 Atlantic Margin Round, is confident there will be interest in partnering with Europa in both licences.
Ireland's 2015 Atlantic Margin Licensing Round closed last week with the Irish authorities have reported they have received 43 applications – the largest number of applications ever received in any Irish offshore licensing round.
Europa has applied for multiple blocks and has undertaken considerable proprietary technical work.
The AIM quoted company highlighted that as a result of work funded by Kosmos to date it has been the beneficiary of US$15mln of investment – which has primarily been spent on modern 3D seismic surveying.
Europa estimated its 15% interest in one of the two licences was worth US$1.6bn – based on a prior competent persons report which estimated there to be a prospective 1.5bn barrels in the licence area.
Mackay said: "Europa has been active in the Atlantic Margin since 2011."
"We have a very strong technical team and in particular have conducted substantial and independent technical work on the Atlantic Margin throughout most of 2015 in support of our CPR and valuation and our applications in the 2015 Atlantic Margin Licensing Round that closed on September 16.
"As a consequence we have an up to date and detailed understanding of the prospectivity of both licences and have no hesitation in stepping up to assume operatorship of FEL 2/13 and 3/13.
"We anticipate that the 2015 licensing round will bring new entrants into the basin including major and mid-cap oil companies. We are very confident in our technical and commercial work and look forward to updating the market as we take these licences forward."
Recommended for you
X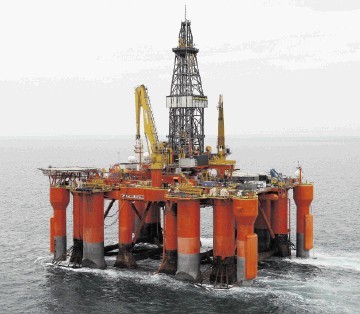 Antrim loses exploration partner as Kosmos plans to pull out