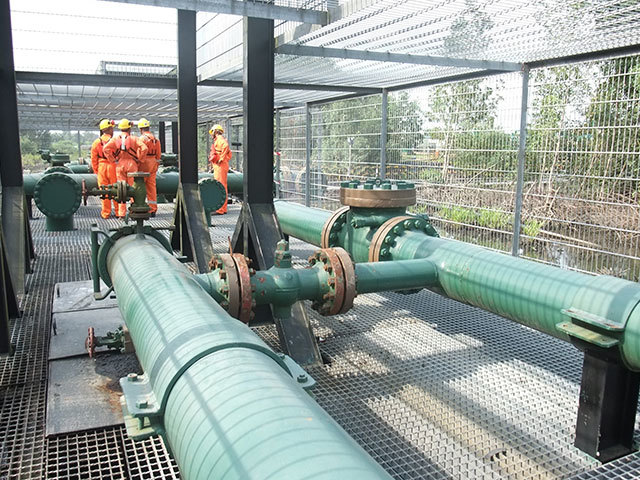 Sirius Petroleum has raised a total of £1,035,000 to help fund exploration opportunities in Nigeria.
The share issue will support Sirius, in collaboration with Guarantee Petroleum and Owena Oil & Gas, to apply to the Nigerian authorities for a well permit for the Ororo-2 well.
The company will commence work to obtain an up-to-date Environmental Impact Assessment.
Chief executive Bobo Kuti, said: "A collaborative approach with Guarantee Petroleum and Owena Oil & Gas provides multiple levels of technical and in-country knowledge and, in collaboration with Havoc Partners, aligns with our strategy to progress the development of our first asset."
"The Nigerian oil and gas industry has the full support of the new government administration which has re-focused the regulators, the Nigerian National Petroleum Corporation and the Department of Petroleum Resources, to work closely with indigenous companies to bolster the nation's natural resources production.
"This initiative ties in with our strategy to build a significant portfolio of producing assets through local partnerships."
In addition to applying for the well permit, Guarantee Petroleum, Owena Oil & Gas and Sirius intend to apply to the Ministry of Petroleum Resources in Nigeria to legally ratify Sirius' 40% participatory interest in Ororo.
In addition, the outstanding Calvet facility has been reduced by £500,000 resulting in less dilution of shareholders' interests by 100 million shares and Calvet have agreed to a six month lock-in of its current shareholding.
Recommended for you
X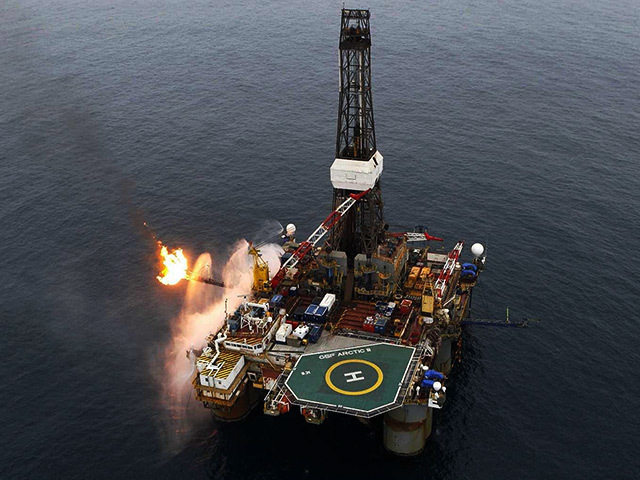 Europa takes on Irish licences as Kosmos exits