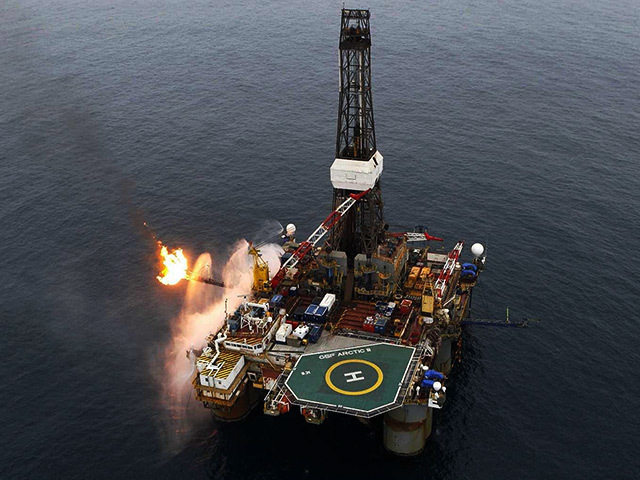 A safety alert has been issued after a faulty piece of equipment led to a gas leak on an offshore platform.
The Health and Safety Executive (HSE) have issued the warning following the "incident" on an unnamed offshore platform in December 2014.
According to investigators, a small pipework clamp connector used to connect pipes "catastrophically failed" leading to the unwarranted gas release.
A subsequent investigation found that the failure was caused by poor heat treatment during the manufacturing process, which led to is cracking.
And further enquiry has revealed similar failures on other small-sized clamp connectors.
A HSE spokesman said the platform operator had taken the correct course of action by informing the authorities of the safety risk.
He added: "The failed clamp was found by the duty holder in response to their investigation of a gas leak.
"Remedial action was immediately taken by the duty holder and the matter reported to HSE.
"HSE have carried out further investigations into the cause and source of the defects with these clamps and taken action via this Safety Alert to ensure others are aware of the issue and the appropriate actions to take."
To date all the faulty clamps that have been found were produced by one manufacturer, George Dykes, and supplied to Vector Techlok up until 2010.similar clamp manufactured by George Dykes is also known to have failed in service in 2014.
HSE said the number of failed clamps is low and that it appears to be random issue and not batch related.
North Sea platform operators have been asked to identify if they have any of the potential clamps in use on their installations and carry out hardness testing to verify if they are fit for service.
Clamps that fail the hardness test must be taken out of service.