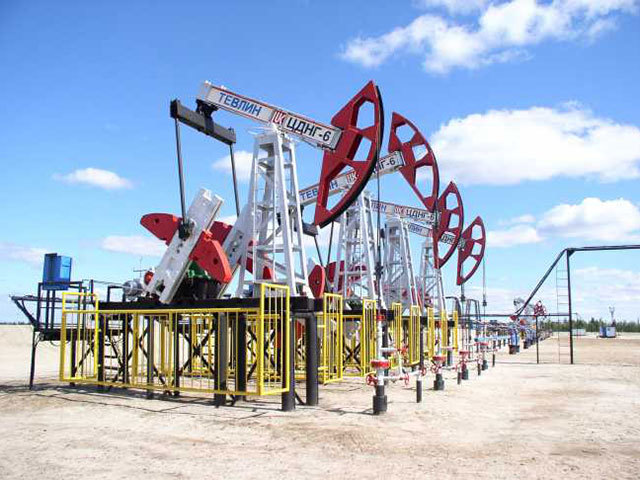 US independent Strata-X Energy has reported signs of oil in the Kuhlig #1 well in Illinois.
The company said mall amounts of oil and gas were recovered during the drill stem test of the Kuhlig #1 well which is interpreted as a tight carbonate Lingle reservoir.
Company president Tim Hoops, said: "The Kuhlig #1 test well has certainly advanced our understanding of the Lingle play.
Strata-X's preliminary assessment of the results from this pilot well is that a multistage 4,000 foot lateral well through the Lingle formation over a trajectory between the two vertical wells should have 16ft of reservoir and perform much better than our first Lingle lateral test at Burkett 5-34 eight miles away.
The Kuhlig #1 well is being completed as a future water disposal well for the multistage stimulated lateral well planned for in early 2016.
Recommended for you

Six reasons why you should apply for X-Academy