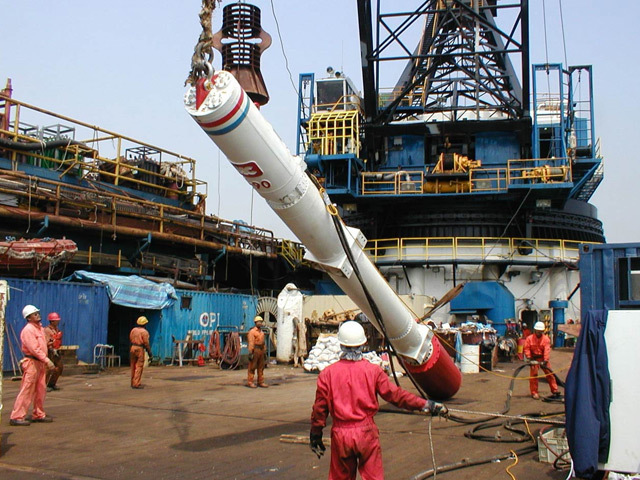 The slump in oil prices as the year wore on failed to stop Acteon Group making bigger profits pre-tax during 2014.
But operating profits from continuing operations fell to £91.2million, from £92.2million in 2013, and revenue was only slightly ahead at just under £500million.
Accounts just released by Companies House show Acteon, a Norwich-based global group of subsea service businesses operating from locations including Aberdeen, racked up a pre-tax surplus of £70.2million last year.
This was compared with £46.5million the year before.
Acteon said: "A very significant fall in the price of crude oil occurred during the second half of the year which caused oil and gas companies to reconsider and reduce their investment plans and activity levels in order to conserve cash and support profit margins.
"This trend augmented a general pattern of project postponement and cancellation.
"The group's financial performance for its continuing operations reflects this industry backdrop, with revenues showing only a modest increase on the previous year and a lower gross margin."
Founded in 1989 and owned by private-equity firm KKR since 2012, Acteon has wholly-owned subsidiaries including Aberdeen-based Aquatic Engineering and Construction and Utec NCS Survey.
Recommended for you
X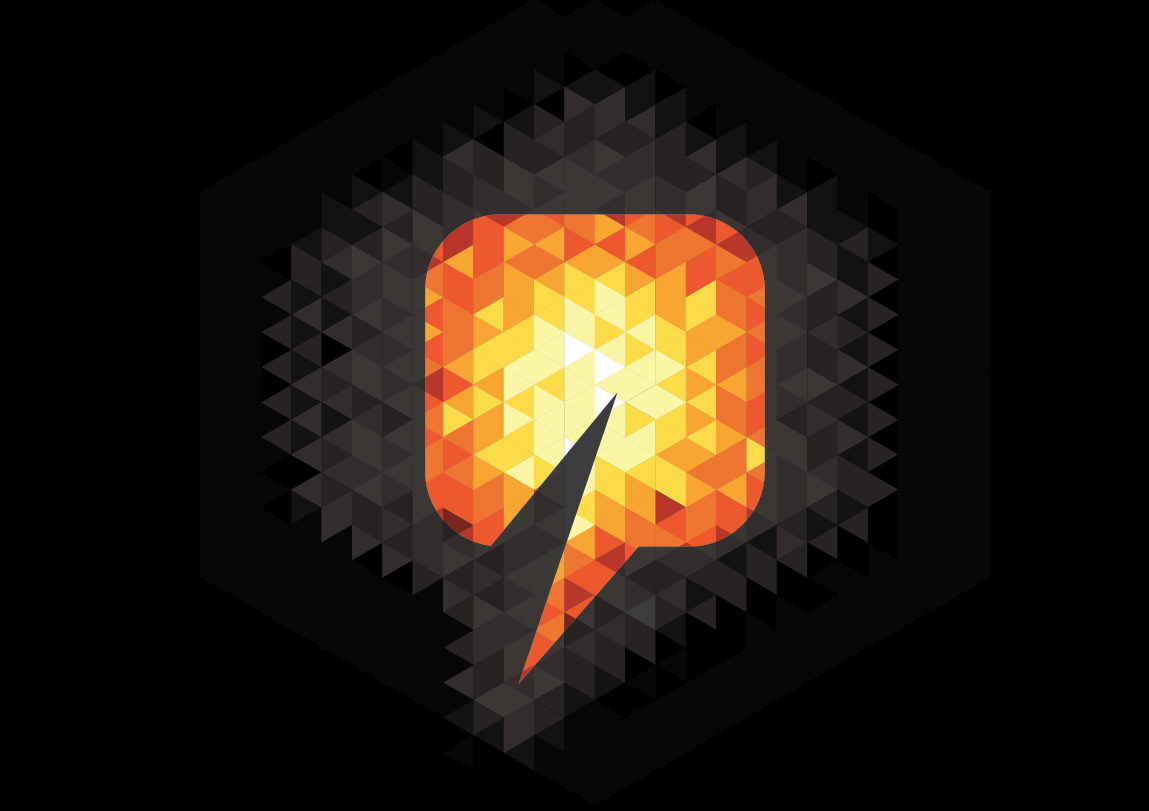 Augean's North Sea business defies the downturn