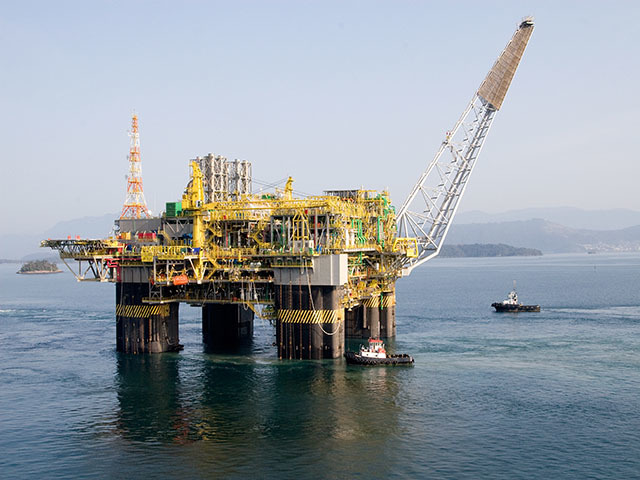 It's unlikely that oil prices will ever return to $100 a barrel and Petroleo Brasileiro SA needs to work with suppliers to manage the price rout, an executive at the state-run oil producer said Tuesday.
"We were all surfing the great wave of $100 a barrel," Cristina Pinto, the company's executive manager for exploration and production said at an event in Rio de Janeiro. "It won't get to $100 again. If it gets to $70, we'll be happy."
The world's largest producer in ultra-deep waters is working to optimize technology to cut costs and save in everything from buoys to riser pipes used at its offshore platforms, Pinho said. Chief Executive Officer Aldemir Bendine said Monday that the company seeks to reduce costs to withstand a combination of lower oil prices and a weaker currency, which has increased the cost of servicing the company's debt.
"The industry and Petrobras need to work together to face the scenario where there isn't an outlook for price recovery," Pinho said.
Bonds of Petrobras, the world's largest non-investment grade corporate issuer with $56 billion of outstanding securities, dropped to record lows on Tuesday as a slump in commodity prices deepened.
The company's $2.5 billion in bonds due 2024 dropped 5 cents, the most since the securities were issued in 2014, to about 71 cents on the dollar, while credit default swaps insuring Petrobras's debt rose to a record 1,000 basis points.
Recommended for you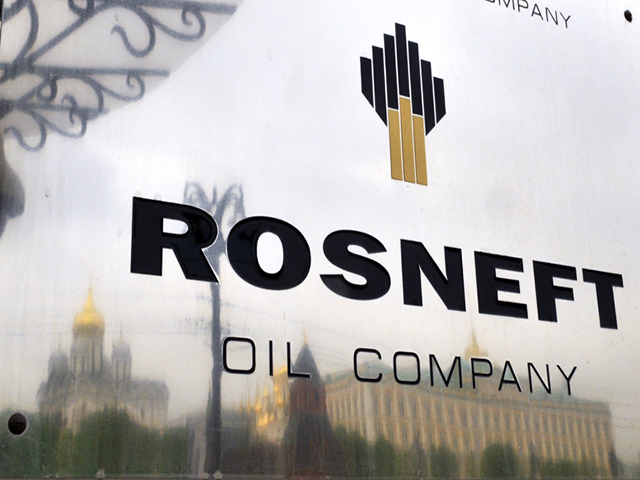 Rosneft sees oil edging to $120 as OPEC+ supply hike lags demand