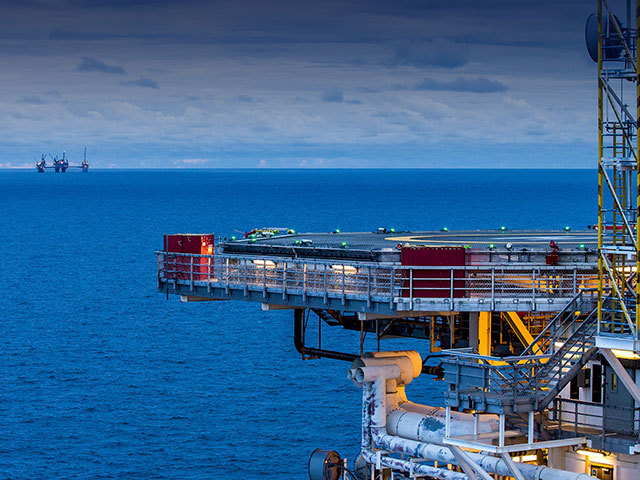 Aberdeen-based Faroe Petroleum, the independent oil and gas company, has spudded its latest exploration well on the Blink prospect.
Blink is located in the Norwegian Sea in Licence PL586, which also contains the significant Pil and Bue discoveries announced in 2014.
The 6406/12-5 S (Faroe 25%) well follows on directly from the Boomerang well which Faroe announced last week contained between 13-31 million barrels of oil equivalent.
The licence is located close to the producing Njord field (Faroe 7.5%).
The drilling programme will target reservoirs close to the Pil, Bue and Draugen field reservoirs.
The latest Blink exploration well, located in water depth of approximately 360 metres, is operated by VNG Norge (30%) using the Transocean Arctic semi-submersible drilling rig with partners Spike Exploration (30%) and Pure E&P Norway (15%). Results will be announced when drilling operations are complete.
Chief executive Graham Stewart said: "Blink is part of the follow-up drilling programme on the significant Pil and Bue discoveries announced in 2014, located in the same licence area and within tie-back distance of the producing Njord field infrastructure.
"This drilling campaign has the potential to add considerable additional value."
The Greater Njord Area which includes the Pil and Bue discoveries, the producing Njord and Hyme fields as well as the Snilehorn discovery announced in late 2013.
Recommended for you

Activist arrests mar spud of Uganda's first production well