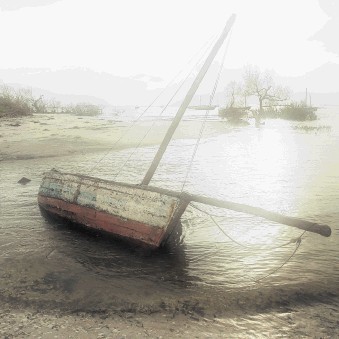 Chariot Oil & Gas, the Atlantic margins focused oil and gas exploration company, has said it has sufficient cash to pursue additional opportunities, including prospects in Mauritania.
The US independent, announcing its unaudited half year results, said it had $45.5million for all current commitments and to pursue additional studies to de-risk its prospects after receiving a licence extension in Mauritania.
The company made a pre-tax loss of $4,235,000 for the first six months of 2015.
Chariot said fast follower positioning and third party activity continue to provide information and further understanding of subsurface potential, notably in Morocco and Mauritania. It added that high margin, deep water assets remain economically robust even at lower oil prices
The company said it had a strong cash position with ongoing focus on capital discipline – demonstrated by a 50% reduction in Board remuneration from May 2015.
Chariot said 3D seismic confirms prospective resources of 768mmbbls evaluated for JP-1 prospect in Morocco and several other prospects with significant follow-on potential.
Its C-19 prospect in Mauritania, confirmed four giant prospects ranging from single target to multi-stacked prospects.
Chief executive Larry Bottomley, said: "The current business environment is one that is creating both challenges and opportunities.
"Within these market conditions we have adapted our strategy to look to protect our business whilst continuing to de-risk and develop our assets, with our underlying goal still being to create transformational value for shareholders.
"Through our strategic positioning, strong cash balance and high margin assets we believe Chariot remains an attractive investment opportunity and we continue to look to progress the Company towards realising its potential."