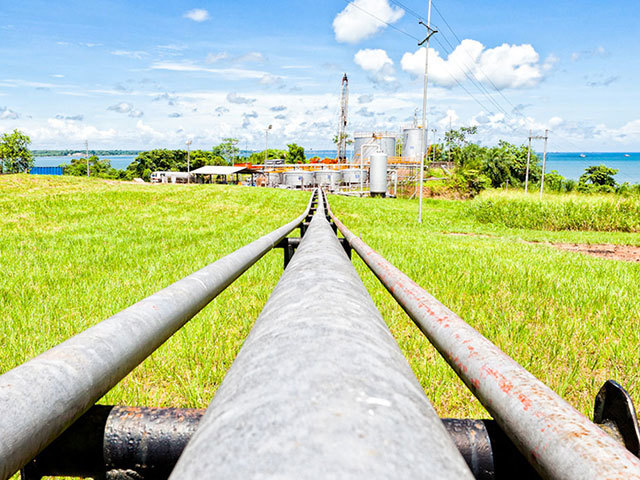 The chief operating officer of Trinity Exploration & Production will step down from his role as the company makes a number of redundancies following the low oil price.
Craig McCallum will leave his position at the end of March next year as the company makes a number of management changes.
Trinity said a redundancy programme has been implemented as it assesses its current funding position in the low oil price environment.
An estimated $1.6million per year is expected to be saved by in general and administrative costs following the move.
Trinity said it has also made "significant progress" in the reduction of field operating costs.
Earlier this month the company sold of its non-core assets as part of an ongoing review process.
Joel Pemberton, chief executive of Trinity, said: "While we cannot control the price of oil, we are working hard to manage production levels on a constrained capital budget while reducing those costs that we can control.
"The measures we have taken to reducing staffing across the business reflect the level of investment activity justified by the current oil price.
"Crucially, we are retaining a strong, experienced core of operational staff to ensure that our assets continue to be run to the highest standards, without compromising their potential should the commercial environment improve in the future.
"I would like to express my thanks to Craig McCallum and all of Trinity's employees for their commitment and endeavours during this difficult time