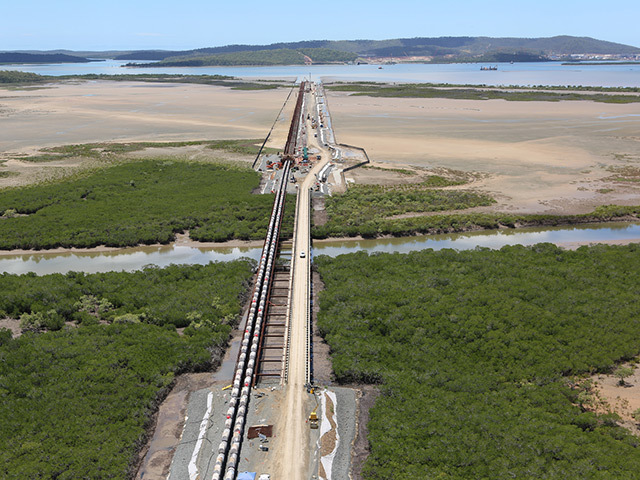 A trio of companies have ended their planned merger after the parties failed to agree on terms.
The deal would have created one of the largest floating LNG infrastructure companies between Flexlife LNG, Geveran and Exmar.
The companies had agreed on main terms for the transaction in July this year but it was still awaiting due diligence as well as agreement on some finer details.
However a statement from Flex LNG said the companies have since withdrawn from completing the transaction.
A spokesman said: "The parties have failed to agree on the definitive transaction documents and the previously announced transaction will not be completed."
The construction of two LNG carriers alongside Geveran is set to continue.
Flex said it would now be considering "strategic alternatives" to add value to the company including considerations of opportunities across the LNG value chain.
The spokesman added: "The current condition of the LNG market could give interesting consolidation and growth opportunities for the company."