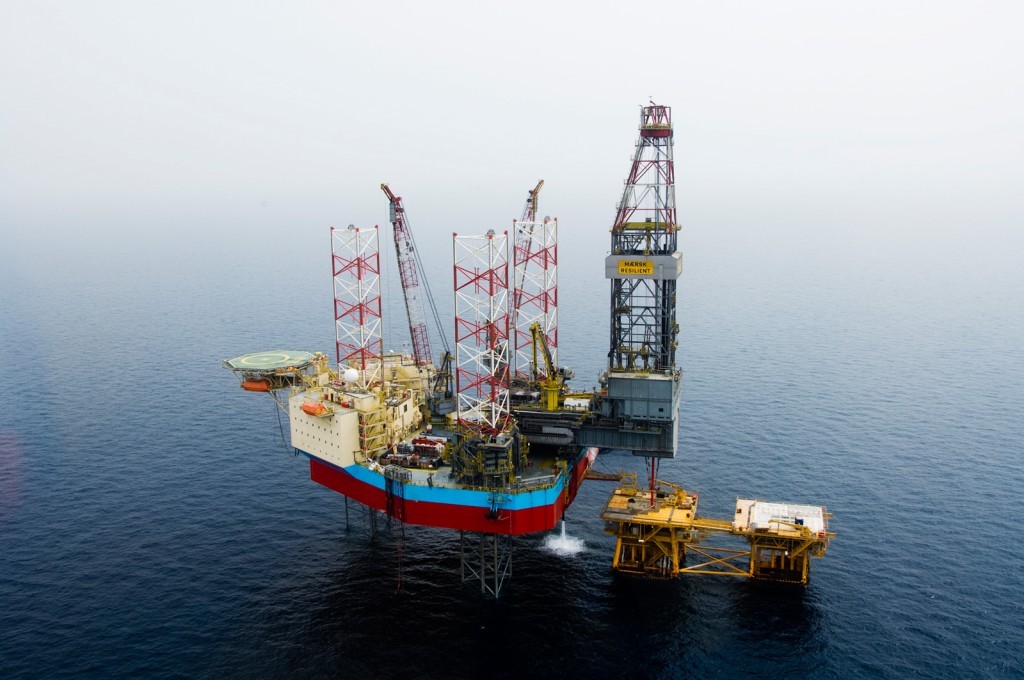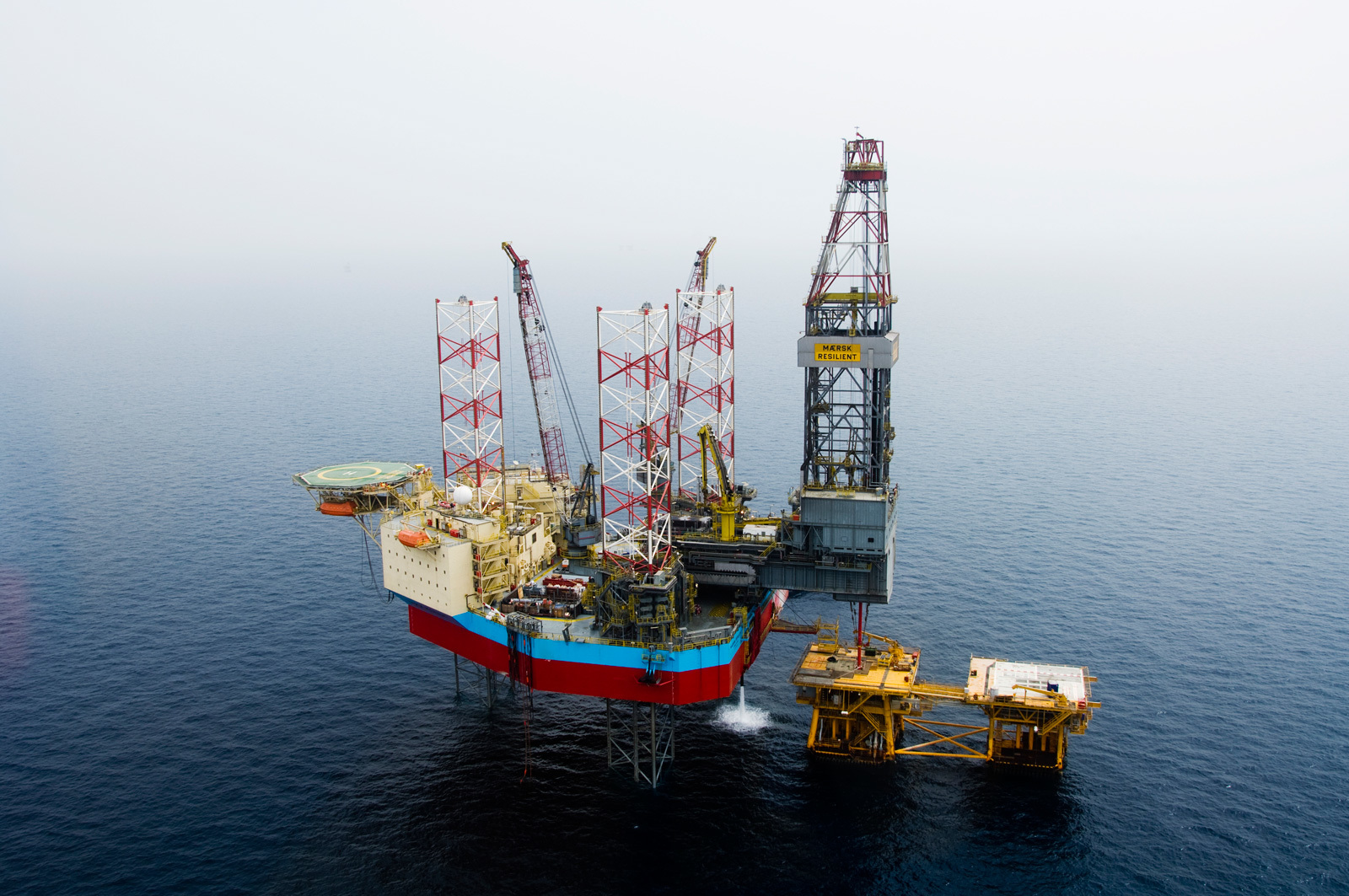 Maersk Drilling has been awarded a new contract for the jack-up rig Maersk Resilient with Maersk Oil.
The three-year deal is worth $110m and will begin next month. The rig will work at various fields in the Danish sector of the North Sea.
"We are very pleased with this new contract for Maersk Resilient with Maersk Oil, a key customer in the North Sea," said chief executive Claus Hemmingsen.
Maersk Resilient been stacked at Invergordon since May, where the rig has undergone various maintenance work.
"Maersk Drilling has to continue its excellent performance and continue to build our already strong backlog in order to navigate the low visibility in the market. Therefore, it is also very rewarding that a rig that has been stacked since May 2015 can now return to where she belongs and bring value to our client, Maersk Oil," said Hemminsen.
The Maersk Resilient is the first in a series of four identical high efficiency jack-ups. The rig, which can accommodate 120 people, is fully equipped for high pressure/high temperature (HP/HT) drilling and is designed for year-round operation in the North Sea, in water depths up to 350ft.
Recommended for you

Adnoc Drilling buys three more jack-ups