DNV GL will support BP in assuring the huge Shah Deniz Stage 2 project equipment transportation and installations are conducted to recognised guidelines, standards and internal requirements.
The full field development (FFD) one of the largest gas developments in the world, will help increase European energy security by bringing Caspian gas resources to markets in Europe for the first time.
The project will add a further 16 billion cubic meters per year (bcma) of gas production to the approximately 9 bcma produced by Shah Deniz stage 1.
DNV GL project manager James Dingwall, said: "The project requires a strong emphasis on the delivery of quality project management that is focused to support the operator in the safe delivery of this tight schedule project.
"We have developed comprehensive processes, systems and procedures that provide the foundation for us to deliver on project commitments, ultimately demonstrating capability, competence and continuity whilst developing client trust."
Charles Henderson, DNV GL's Marine Warranty Services (MWS) Team Leader added: "The drive to ensure the project is conducted safely and efficiently is paramount, and DNV GL will be proactively supporting BP's safety culture and ensuring the risks associated with "temporary works" and marine operations are adequately mitigated."
A key area of focus for DNV GL has been the development and training of local personnel to maintain skills and support long-term cost reduction and sustainability for the local industry and community.
DNV GL has been providing integrity management on Shah Deniz 1 for the past 10 years.
Recommended for you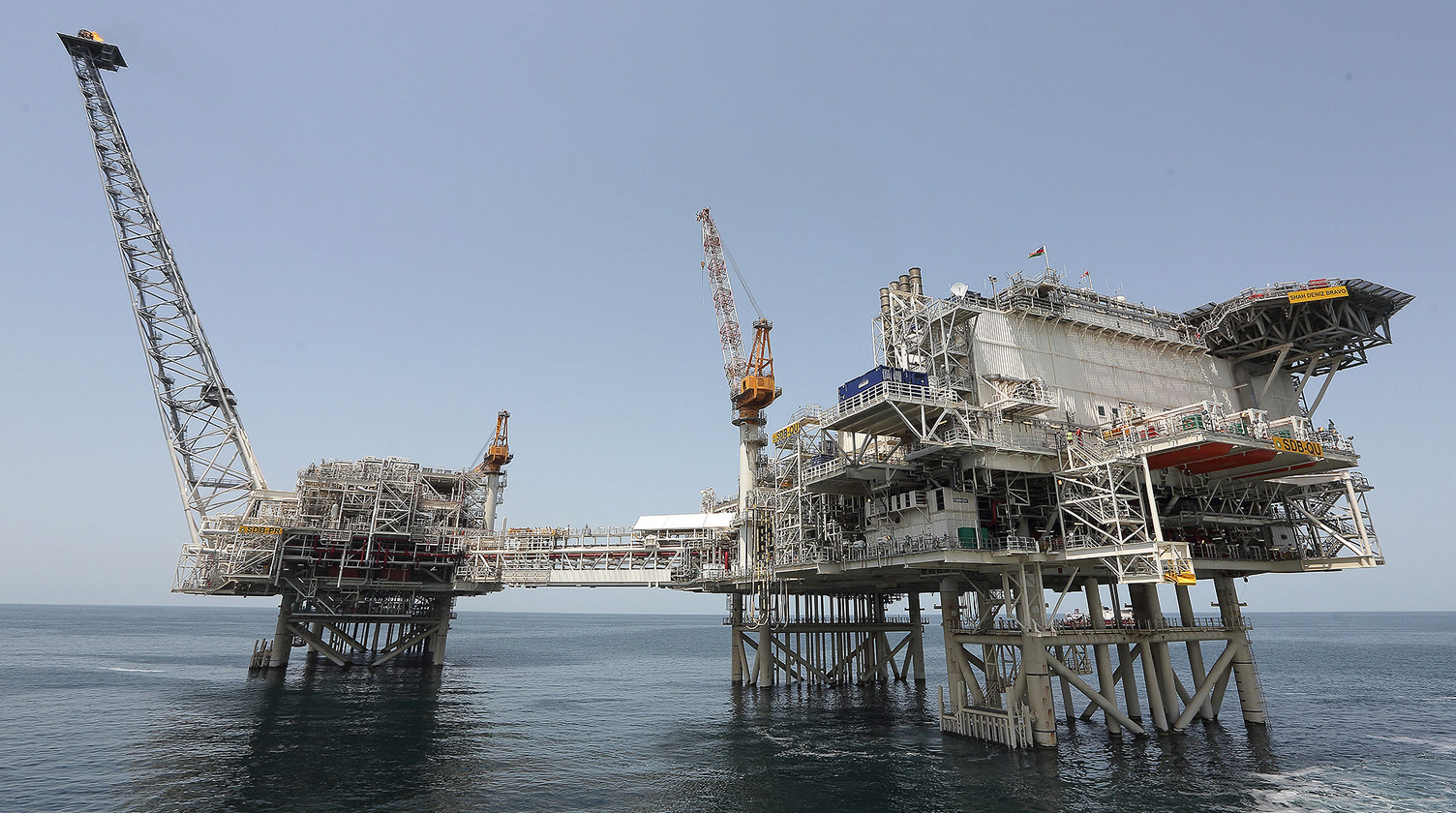 BP kicks off production from new phase of Shah Deniz gas field