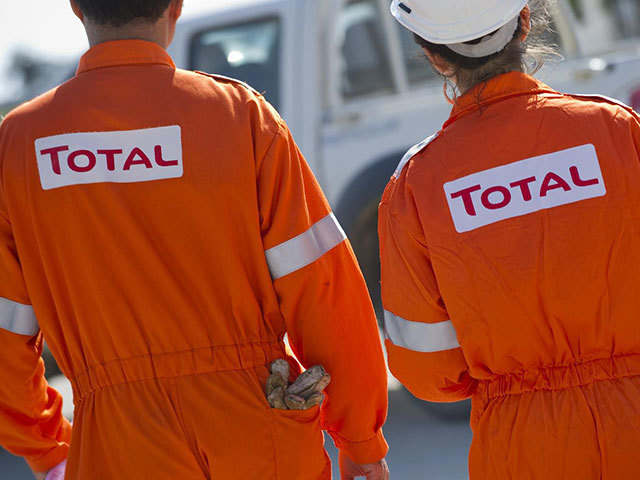 US federal energy regulators have extended their efforts to crackdown on a contested form of market manipulation by alleging Total and two of its traders rigged natural gas prices.
A notification from the Federal Energy Regulatory Commission (FERC) alleges the French company intentionally made losing trades in order to affect index prices on at least 38 occasions.
The "uneconomic" trading was said to have happened on at least 38 occasions between June 2009 and June 2012.
Total has denied the accusations by FERC and said it was convinced its US traders had not committed any of the manipulation alleged by the body.
FERC have claimed the alleged scheme at Total involved making "largely uneconomic trades for physical natural gas during bid week designed to move indexed market prices in a way that benefited the company's related positions."
As well as Total, FERC also named traders and supervisors on the Total Gas & Power North America West Desk.
Since the US Energy Policy Act of 2005 FERC has issued almost $1.2billion in fines.
This week Total said it had scaled back its production target for 2017 as it announced a further round of investment cuts and project delays to protect its dividend.
Total said it expects to produce 2.6 million barrels of oil equivalent a day, compared with a previous forecast of 2.8 million barrels a day.