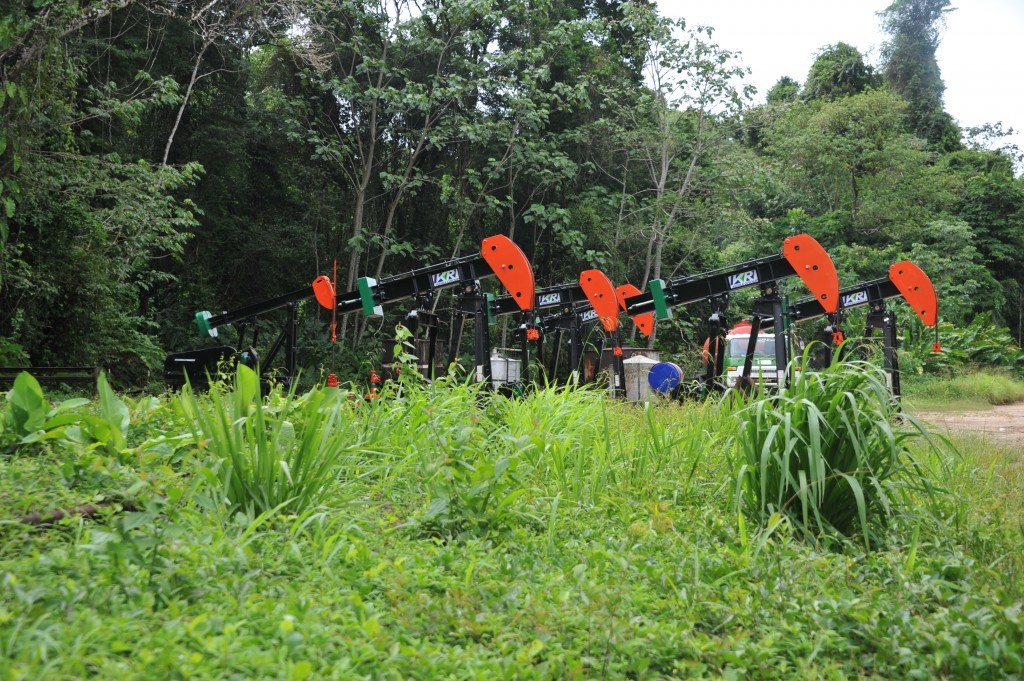 Trinidid focused oil producer LGO Energy has released its first significant production results from a new well in the Goudron oil field in the Caribbean.
LGO said well GY-672 is flowing naturally to surface at rates up to 60 barrels of oil per day ("bopd") and exceeding expectations. Well GY-672, in LGO's 100% operated Goudron field has been naturally flowing oil for 40 days.
The shallow Goudron sandstone reservoir holds an estimated 343 million barrels ("mmbbls") of gross oil in place ("STOIIP") and represents over 40% of the overall current Goudron Field's estimated gross 805 mmbbls oil in place.
Neil Ritson, LGO's chief executive, said: "We are delighted that well GY-672 has significantly exceeded our original expectations by flowing oil naturally to surface.
LGO is now looking to fast track new shallow wells in the Goudron sandstones by year end. The company's own heavy workover rig, which is operated by LGO's wholly owned subsidiary Columbus Energy Services Limited, is available to carry out the work.
Ritson added: "We have quickly and cheaply demonstrated the substantial economic production potential in the Goudron sandstone, even at low oil prices. We believe that we can drill these shallow wells at low unit cost in less than 10 days per well using existing in-field equipment."
"LGO looks forward to rapidly capitalising on this opportunity to continue increasing oil production from the field."
LGO plans to target the drilling of Goudron sandstone wells within the field and also to potentially recomplete, or dual complete, several of the recent wells.
Recommended for you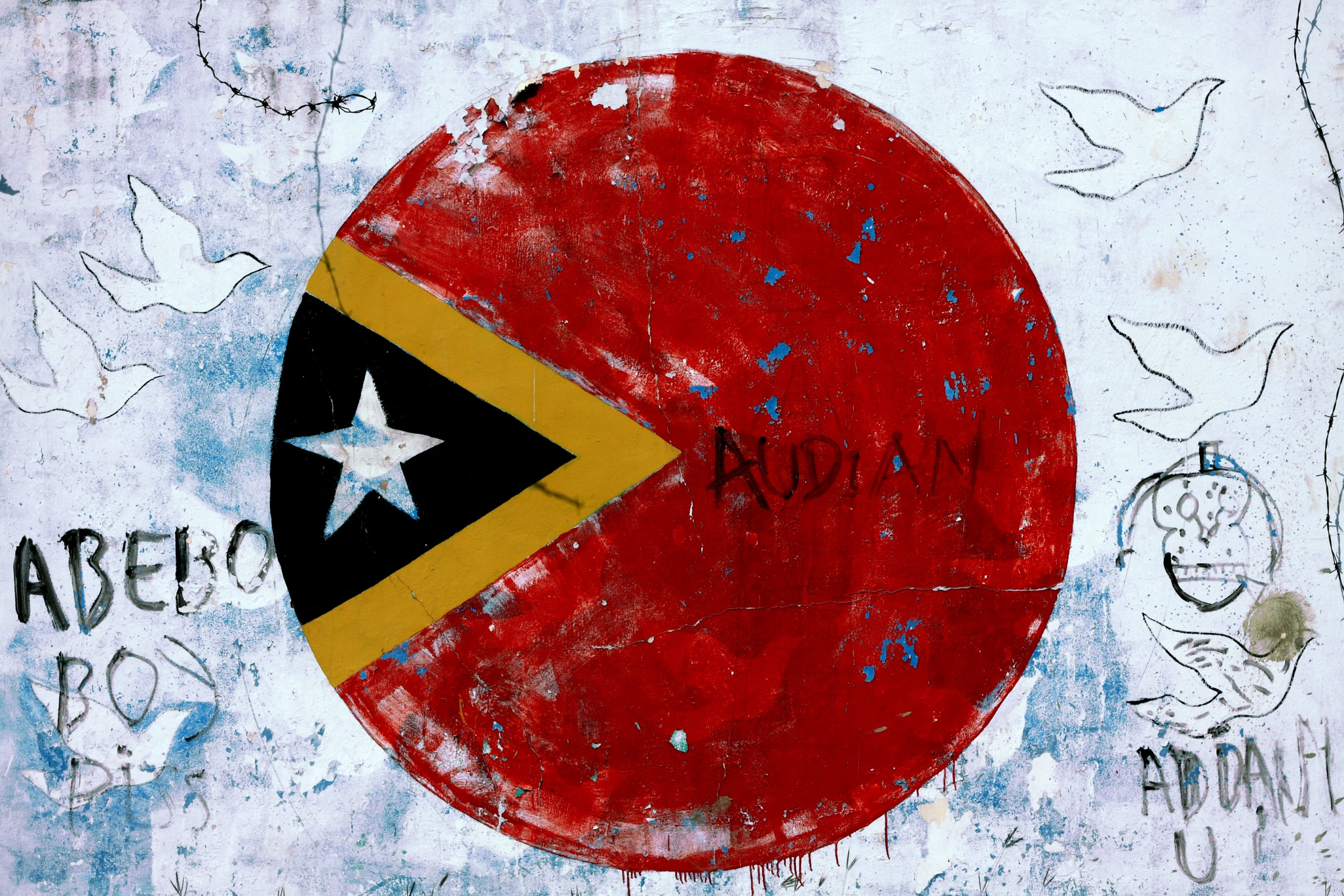 Trio of exploration wells planned for historic East Timor campaign