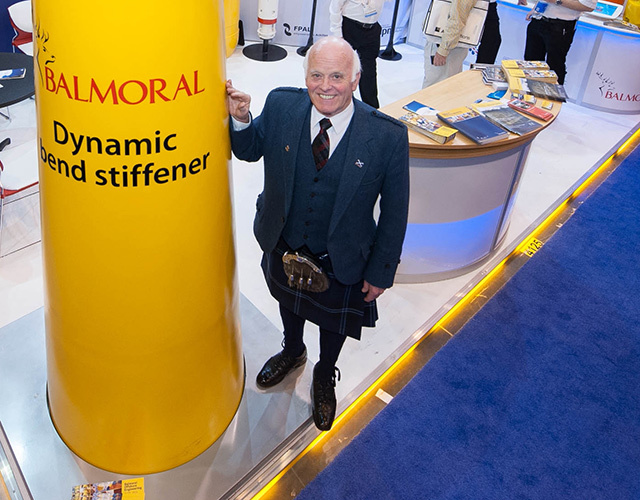 Oil and gas industry veteran Jimmy Milne scooped a lifetime achievement gong at an awards ceremony in Aberdeen last night.
Mr Milne, the founder and chairman of the Balmoral Group, was celebrated for his outstanding achievement to the north-east region at the annual Northern Star Business Awards.
Another winner of one of the top awards on the night was CHC Helicopter West North Sea, which received the "overall business of the year" award.
The firm, which carries 110,000 people on more than 19,000 offshore flights a year was cited for making a "significant difference to its sector" with the establishment of the annual CHC Safety and Quality Summit .
Robert Collier, the chief executive of Aberdeen and Grampian Chamber of Commerce, which runs the awards scheme, said:
"The evening is an opportunity to take stock of the talent and success that abounds here in the City and Shire, and celebrate their achievements in keeping us at the heart of a prosperous country."
Recommended for you

Chapter closed on Buchan Alpha as remains broken down for recycling