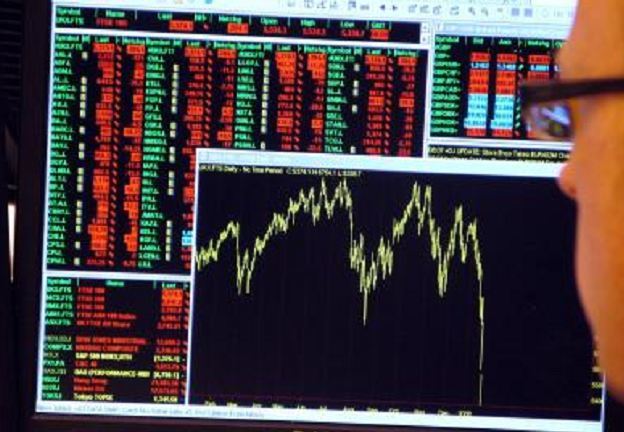 Just as gas export-terminals are preparing to start up along America's Gulf Coast, the oil-price crash has made it unprofitable to send the U.S. fuel abroad, according to the North America head of power and natural gas supplier Engie.
It costs about $2 to liquefy gas and another $3 to take it from the U.S. to Asia, said Zin Smati, president and chief executive officer of Engie's GDF Suez Energy North America. Engie changed its name from GDF Suez SA in April.
Those costs used to leave plenty of profit margin when the gap between LNG prices in Asia and natural gas in the U.S. was more than $14 per million British thermal units. Now, the spread is less than $5, according to data compiled by Bloomberg.
"You cannot ship gas from the United States anymore," Smati said at the Council of the Americas energy conference at Rice University in Houston on Thursday. "Nobody really is making money from LNG now. Certainly we are not."
Engie, the world's largest independent power generator, is a partner in the Cameron liquefied natural gas export terminal being built in Louisiana. The company also operates LNG import terminals in the U.S. Northeast.
Spot LNG cargoes for delivery to Asia fell to $6.80 last week from $19.70 per million British thermal units in February 2014, according to New York-based Energy Intelligence's World Gas Intelligence publication. LNG prices are generally tied to global oil, Smati said, and crude has fallen more than 50 percent from its 2014 peak amid a global supply glut.
Cheniere Energy Inc. plans to begin production in December at its Sabine Pass LNG terminal in Louisiana, paving the way for the the first cargo of gas from the lower 48 states. The U.S. will be a net gas exporter by 2017, according to the Energy Department.
Financing for US LNG export terminals isn't at risk because it's tied to take-or-pay contracts that mean the buyer will pay the terminals monthly regardless of whether they make shipments, Bill Connelly, chief executive officer for commercial banking at ING Group NV, said in an interview in Houston Wednesday.
ING helped finance four US LNG terminals, including Cameron. The pace of new projects may slow over the next few years as LNG buyers grow increasingly wary of signing take-or- pay contracts, Connelly said. But they'll eventually want more U.S. gas because it's reliable source of supply regulated by a stable government, he said.
Meanwhile, Smati warned, "If oil prices don't go up, it could be a dire situation for those building liquefaction facilities."
Recommended for you

Can Asia avert a gas supply crisis?