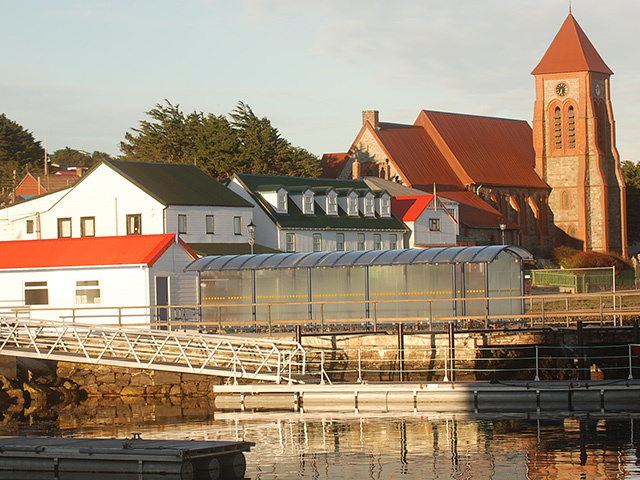 Rockhopper Exploration has reached an agreement to drill a further well on the Isobel/Elaine complex in the North Falkland Basin.
The company said the re-drill well will target the Isobel Deep reservoir which has oil bearing in well 14/20-1 but could not be logged or sampled for mechanical reasons.
This new well will be drilled 4km from the original bore and is also expected to encounter additional reservoir targets in the Elaine South and Isobel Shallow fans.
Rockhopper said the well will replace the Jayne East well in the current drilling campaign.
An agreement has been reached with Falkland Oil & Gas on the terms for compensation for not drilling the Jayne East well.
Under the agreement, Rockhopper will pay the company $4million with half being paid immediately.
Rockhopper and Premier Oil will carry Falkland on its 40% equity share of the re-drill well costs.
Sam Moody, chief executive of Rockhopper, said: "The Isobel Deep well drilled in May significantly de-risked the Isobel/Elaine fan complex which represents a new play in a previously underexplored part of the North Falkland Basin.
"We are delighted that agreement has been reached to drill another well on the Isobel/Elaine complex."
The rig, which is currently drilling to the south of the Falkland Islands, is expected to return to the North Falkland Basin in mid to late October 2015.
Recommended for you

OGA prepared to get tough over energy transition