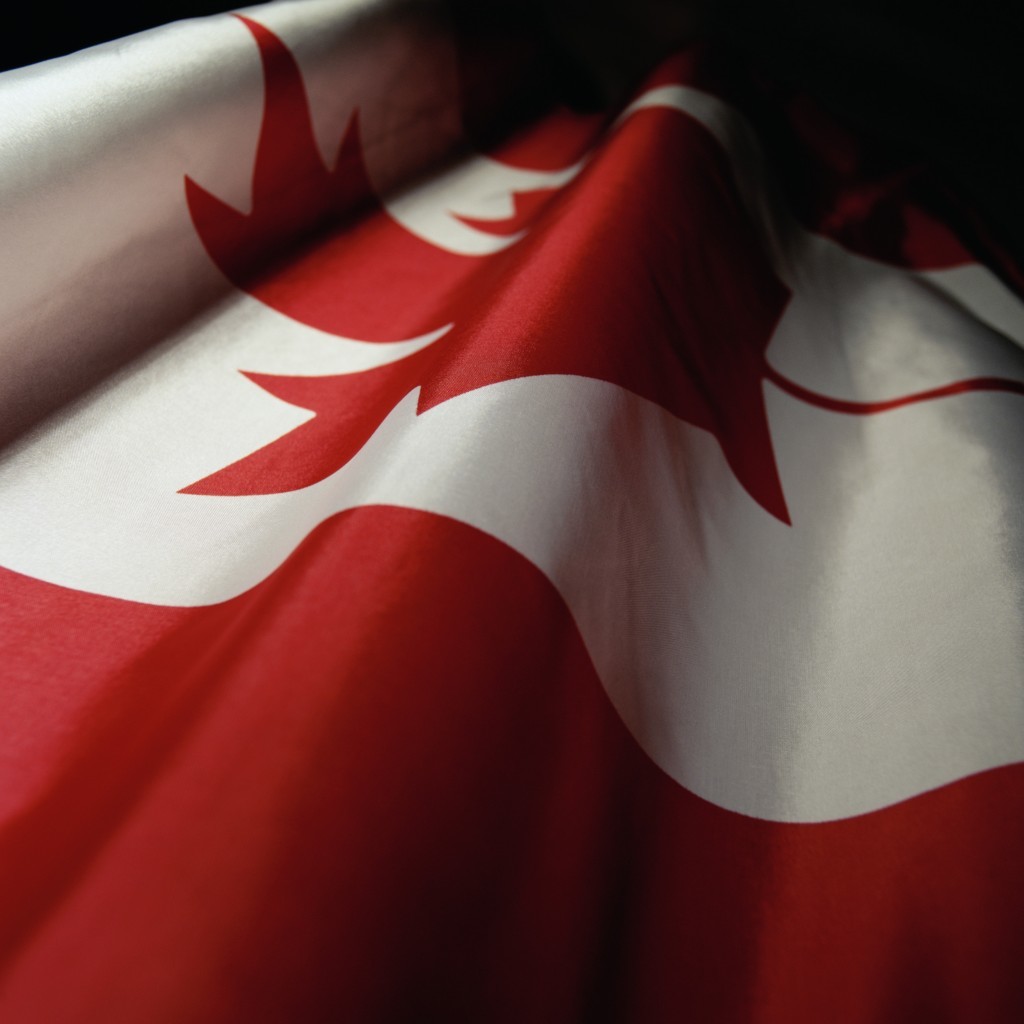 Staff at TransCanada have been told to expect more job reductions as part of a major restructuring of the company.
Senior staff roles are also expected to be affected at the pipeline and power company as a result of the oil price.
The company said the current environment was having a "profound impact" on customers and it would do what was necessary to reduce costs.
Around 20% of senior leadership positions are expected once job losses and retirement packages are accounted for.
The company currently employs around 6,000 employees and the move follows a previous restructuring in June which saw the loss of 185 positions.
Earlier this week Technip confirmed it had launched a new job losses consultation with its Aberdeen-based Subsea UK business.