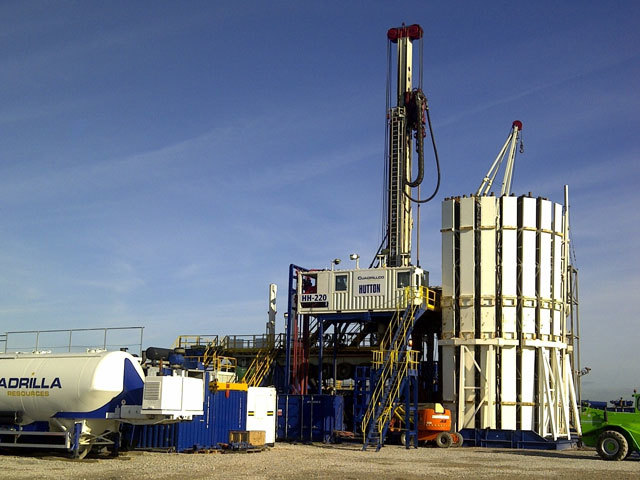 Highlands Natural Resources, the London listed oil and gas company, is set to join forces with Schlumberger to develop fracking technology.
Highlands said it has signed indicative terms on a licence agreement with Schlumberger Technology Corporation in relation to Diversion Technologies' DT Ultravert re-fracking technology.
Highlands owns a 75% stake in Diversion's current patent applications both in the US and globally.
Schlumberger will evaluate DT Ultravert by assessing the data gained from five field trials within one year.
Highlands chief executive Robert Price said: "Highlands will continue to work closely with Schlumberger and the engineers and geologists on our Advisory Board to perfect the DT Ultravert technology by designing fracs in several basins throughout the world.
"Trials will be undertaken to demonstrate its effectiveness, which will provide us with valuable data regarding its application.
"We believe that if successful, DT Ultravert could represent a major disruptive force in the market and generate significant future revenue for Highlands."
Recommended for you

Cross-sector technology and skills at the heart of the transition