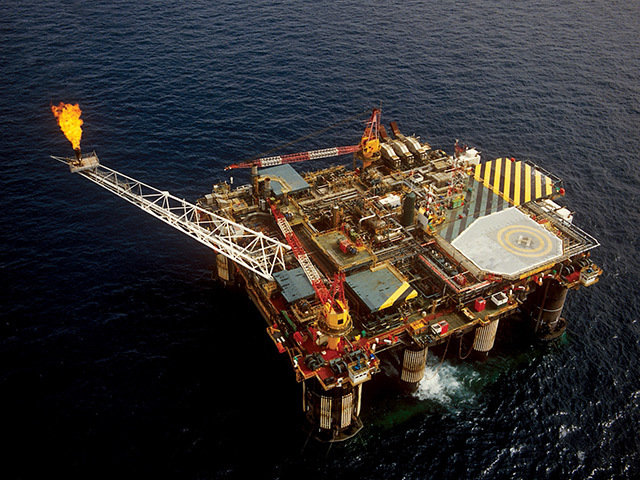 Ithaca Energy has modified its Greater Stella deal with Petrofac in a bid to hit its sail-away target.
Ithaca confirmed it had introduced a fresh round on incentives into the contract for the FPF-1 floating production facility.
The vessel is due for sail-away from a shipyard in Poland at the end of first quarter of next year.
Under the terms, Ithaca will pay Petrofac up to $34million dependent on the contractor hitting the project's sail-away target. However, if the project is delayed by more than four months Petrofac would be left out of pocket.
Petrofac would earn a maximum payment of $34million for delivering sail-away of the vessel from the shipyard prior to the end of March, with this incentive payment eroding on a daily basis to zero by July 31, 2016.
Chief executive Les Thomas said: "Delivery of first hydrocarbons from the Greater Stella Area is the next key operational priority of the company. This agreement introduces a significant additional incentive for Petrofac to provide timely delivery of the FPF-1, without affecting the liquidity position of the company."
Ithaca will also pay Petrofac $13.7million in respect of final payment on variations to the contract, according to the modifications.
Both payments will be deferred until three years after first production from the Stella field.
First production is expected at the end of the second quarter of next year.
Recommended for you

Petrofac, Wood workers on Ithaca, Taqa North Sea assets to vote on strikes