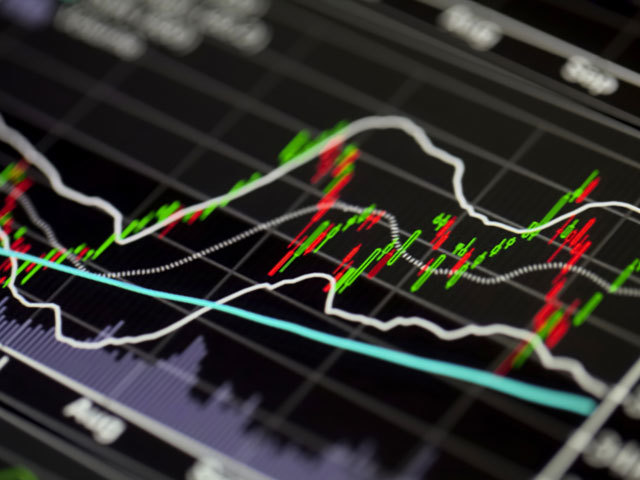 Pipeline company Energy Transfer Equity (ETE) is set to buy Williams Cos in a deal worth $37.7billion.
Williams Investors will get $43.50 per share either in cash or stock of Energy Transfer Corp.
The potential deal first became public knowledge in June when Williams had rejected an offer from ETE which is said was too low.
Kelcy Warren, ETE's Chairman, said: "I am excited that we have now agreed to the terms of this merger with Williams.
"I believe that the combination of Williams and ETE will create substantial value for both companies' stakeholders that would not be realized otherwise."
ETE said had identified "significant" commercial synergies as it tried to broker a deal over the past 10 weeks.
The company said these were across a broad spectrum ranging from revenue opportunities to improved operational efficiencies.
ETE added that it expected the commercial synergies to exceed $2billion per year by 2020.
The takeover comes as a record volume of natural gas flows out of the Marcellus shale formation now the largest US gas field.
Alan Armstrong, chief executive of Williams, said: "Williams' intense focus on connecting the best natural gas supplies to the best natural gas markets will be a significant complement to the
ETE family of diverse energy infrastructure.
"As a combined company, we will have enhanced prospects for growth, be better able to connect our customers to more diverse markets, and have more stability in an environment of low commodity prices. Importantly, Williams Partners will retain its current name and remain a publicly traded partnership headquartered in Tulsa, Oklahoma."