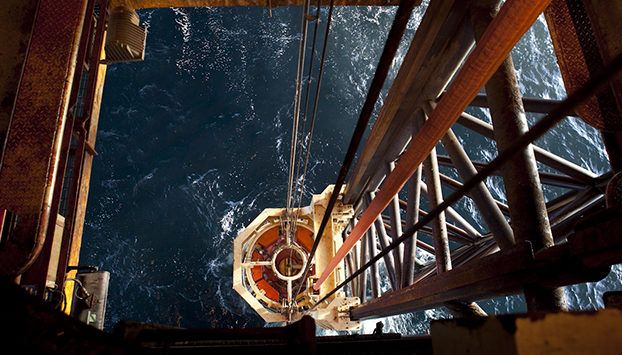 Russian billionaire Mikhail Fridman has called on the UK Government to delay an October deadline to sell its North Sea assets.
The move comes after a first round of offers was understood to have disappointed.
Earlier this year the UK Government decided to revoke North Sea oil field licences owned by DEA, RWE's oil and gas unit bought by Fridman's LetterOne.
The company was given six months to dispose of oil and gas fields or see their licences revoked as the West tightened sanctions against Moscow over its role in Ukraine.
The sale process, which is advised by Morgan Stanley, has attracted interest from several buyers, including private equity funds which have built up resources over the past year for acquisitions in the sector, banking sources said.
However the offers, which were submitted in July, are said to have fallen short of LetterOne's target price of up to $1.2 billion.
The highest offers are said to have come in at around $750 million, according to several sources close to the process.
The current deadline expires on October 20.
The North Sea assets comprise of 11 oil and gas fields, including a 70 percent stake in the Breagh field which produces 3 percent of Britain's annual gas output.
LetterOne would not comment.