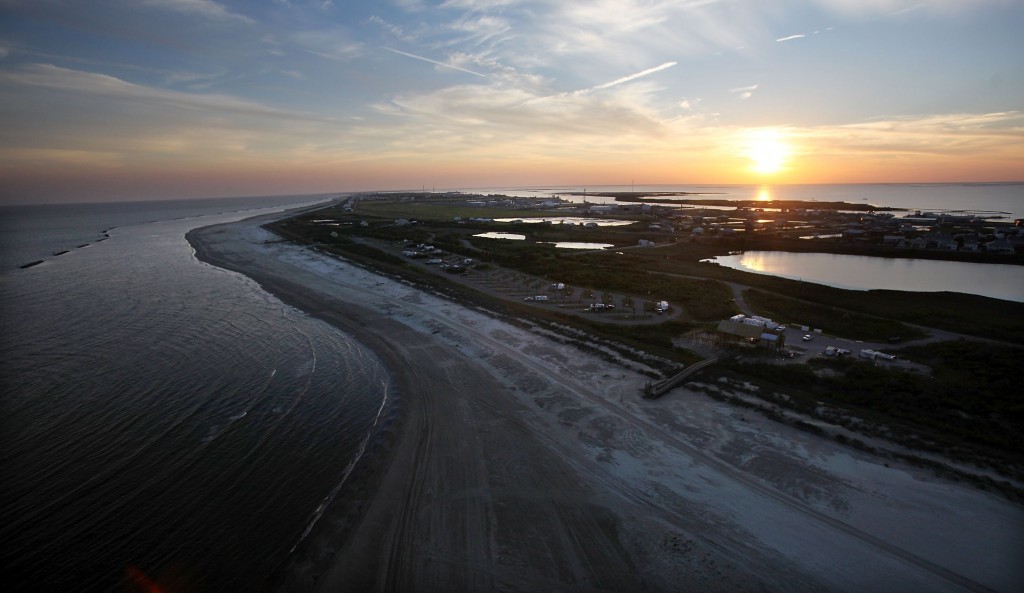 Freeport-McMoRan Oil & Gas has made an oil find in the Gulf of Mexico.
The company said initial production from the Horn Mountain Deep well is expected in the first half of 2017.
The well alongside two follow-on development wells in the region may be capable of producing up to 30,000 barrels of oil equivalent per day.
Earlier this month the well was drilled to a total depth of 16,925 feet with drilling logs indicating that the well had encountered 142 net feet of Middle Miocene oil pay.
Freeport said the results also indicated the presence of sand sections deeper than known pay sections in the field.
Since commencing development activities in 2014 at the three production platforms in the Gulf of Mexico, Freeport has drilled 12 wells with positive results.
Recommended for you
Worley lands wide-ranging services contract on Shell platforms in Gulf of Mexico