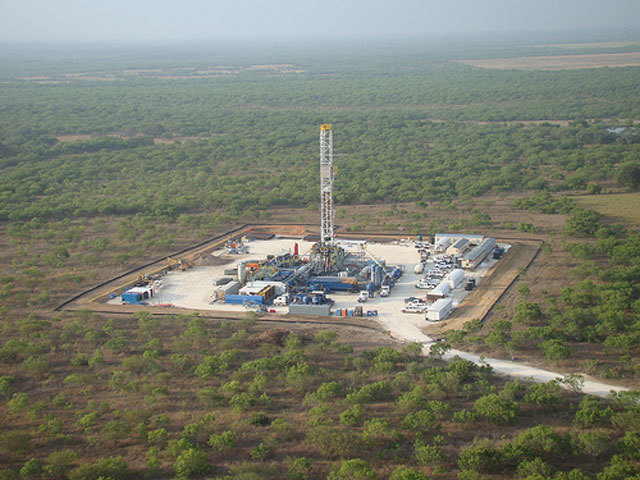 Sanchez Energy will sell off a number of assets in the US in a $345million deal.
The deal will see Sanchez Production Partners acquire and operate certain pipeline, gathering and compression assets located in the Western part of its Catarina asset in the Eagle Ford Shale in South Texas.
The proceeds from the Western Catarina Divestiture will be used to further enhance Sanchez's Energy's liquidity position which is expected to enable the company to pursue growth opportunities through asset acquisitions.
Tony Sanchez III, chief executive of Sanchez Energy, said: "The midstream assets which we acquired as part of the Catarina transaction in 2014 cover a dedicated area of approximately 35,000 net acres, or about 16% of our total Eagle Ford footprint.
"The sale of these assets to SPP is further evidence of the quality of our Catarina asset, which is central to our plans for development and growth. By further enhancing our liquidity and financial flexibility, we are now well positioned to accelerate drilling plans as commodity prices recover or to capitalize on acquisition opportunities as conditions may warrant.
"As we continue to develop Catarina and the other areas of our Eagle Ford asset base, we anticipate that we will see additional opportunities to accelerate returns through midstream and other asset monetization strategies like the one announced today."
Recommended for you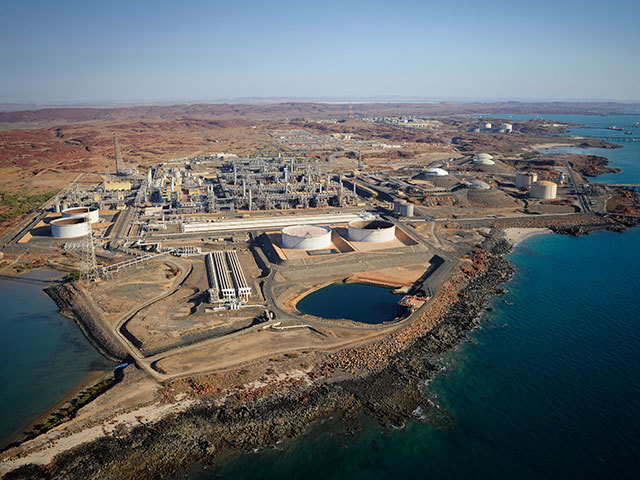 Beach Energy sign deal with BP to sell 3.75 million tonnes of LNG