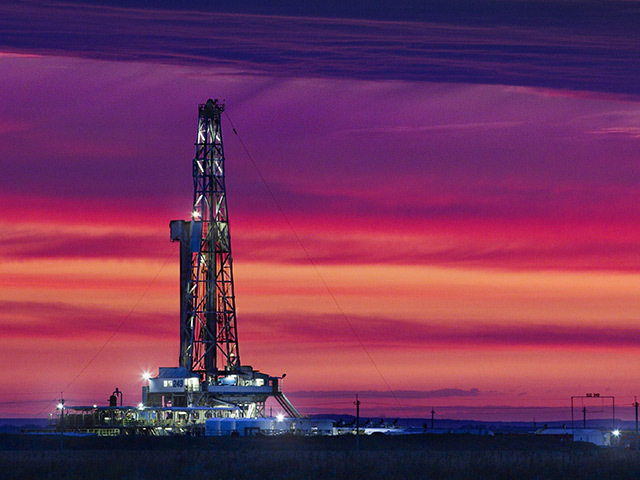 Central Asian-focused UK independent Roxi Petroleum has posted a first half pretax profit of $18.7m in 2015 thanks to the sale of the Galaz gas plant in Kazakhstan.
Chairman Clive Carver commented: "2015 to date has been an active year with the sale of our interests in the Galaz Contract Area, the cancellation of the royalty payable on future production from BNG and the preparation for a merger with Baverstock.
"Operationally we are pleased with the progress with both our deep wells and our shallow wells.
"In deep wells A5 and 801 and shallow Well 143 we have three exciting prospects, any one of which, if proved, would be a significant value enhancer."
The BNG contract area is located in the west of Kazakhstan. Roxi has a 58% interest in BNG via its 59% holding of Eragon Petroleum Limited. The area has both shallow and deep prospects, both of which Roxi is keen to develop.
Recommended for you
X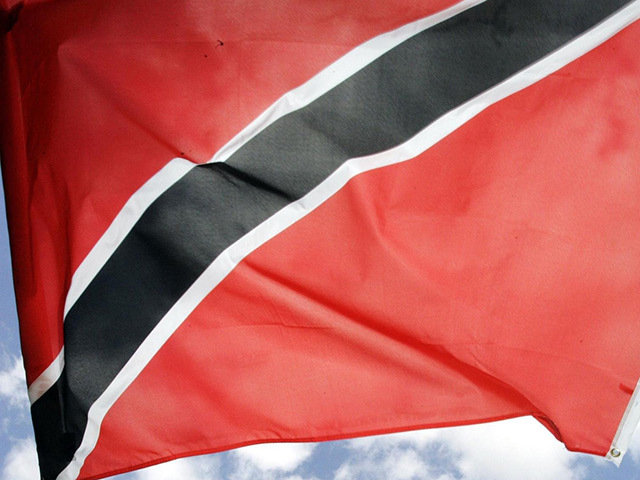 Trinity sells assets as it looks to pay off debt