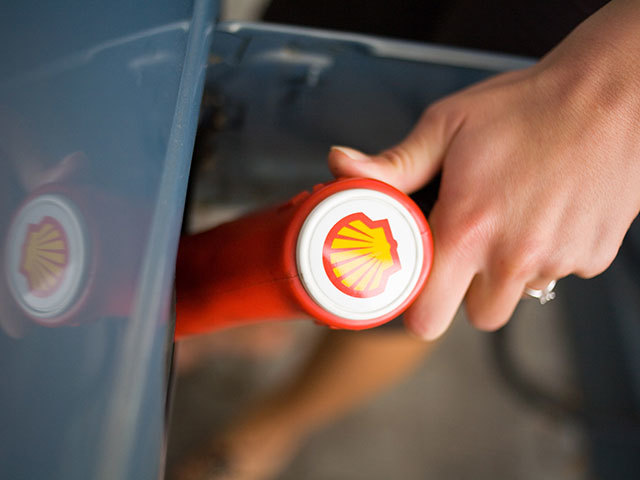 Shell Malaysia is set to reduce its headcount by 1,300 members of staff in its upstream division over the next two years.
The oil major said the move was as a result of a continued focus on improving efficiency and reducing complexity which would allow it to become a more "agile and competitive" firm.
The announcement comes just a day after Shell revealed it was pulling out its Arctic drilling programme.
Iain Lo, Chairman of Shell Malaysia, said: "We are strengthening our organisation by prioritising productivity and efficiency, without compromising on safety and reliability.
"We will emerge from this process as a more nimble, resilient and competitive player in the Malaysian oil and gas industry,"
Shell's current workforce in Malaysia is 6,500.
Lo added the decision had been "very difficult" to make and said those affected would be helped with transition from their current positions.
Recommended for you

Petronas gives investment approval for giant CCS project in Malaysia