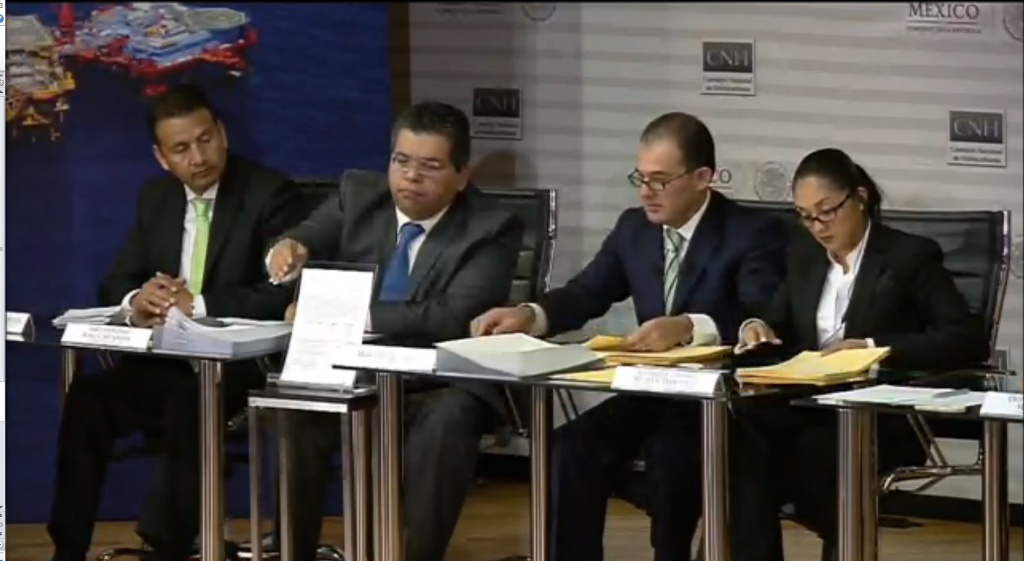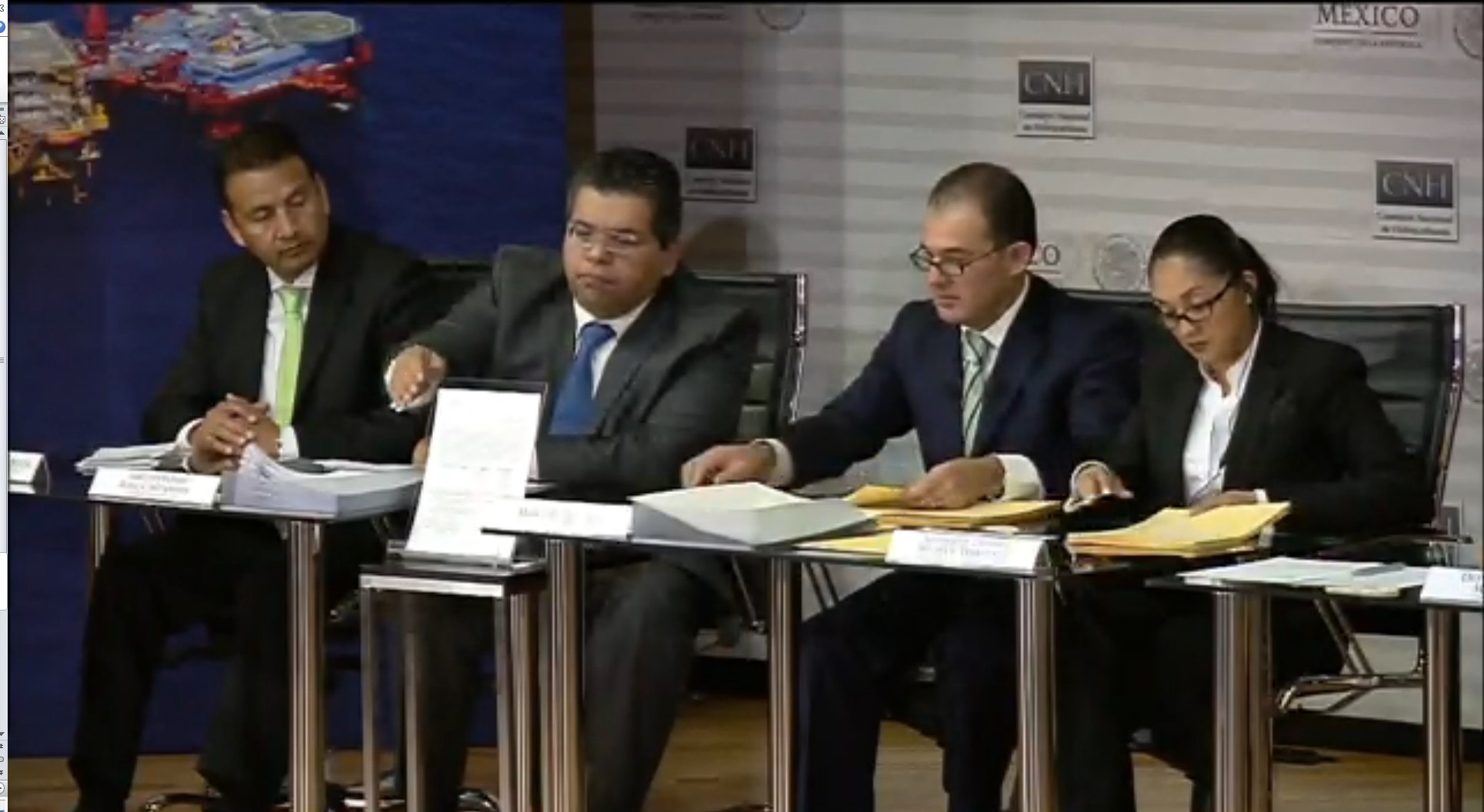 Mexico needs to attract significant interest to salvage a bidding round hampered by delays and low oil prices according to research carried out by consulting firm GlobalData.
With Phase 4 of the current Round 1 licensing process offering the country's first deepwater assets, GlobalData's latest report reveals 13 exploration blocks will be open for bidding, together with several deepwater discoveries, with the general expectation that the assets will be offered under license.
Mexico's first auction of shallow-water offshore oil leases fell short of the country's expectations in July as several majors decided not to participate.
Senior upstream analyst Adrian Lara, said evolutionary evidence from shallow-water terms suggests that the Mexican government is likely to change the adjustment mechanism to reduce the maximum additional royalty rather than accepting lower bids.
The National Hydrocarbons Commission, known by its Spanish-language acronym CNH, is the oil regulator that will run the September 30 auction.
The five production-sharing contracts covering nine oil and gas fields will be awarded by the CNH based on which company or consortium offers the biggest share of pre-tax profits to the government via a weighted formula that also includes an investment commitment.
Lara said: "To account for higher costs and exploration risks in deepwater areas, the additional royalty will need to be lower than that envisaged onshore.
"While this would ease the overall tax burden for potential investors, the government may still be able to mandate a reasonable minimum additional royalty rate."
GlobalData's report also found that exploration and production companies with over 1.6million barrels of oil equivalent per day of production may no longer be restricted from partnering, and changes to unpopular corporate guarantee rules are also being considered.
Despite these attempts to make the current phase more attractive, Round 2 is expected to be more popular amongst bidders.
Lara added: "Many companies are happy to wait to invest in Mexico if the Round 1 terms are not right, as a number of blocks in the Perdido area for Round 2 are possibly more attractive than those on offer this time around.
"The more important element of licensing in Round 1 is the farm-out of deepwater discoveries Exploratus, Trión and Maximino in the Fold Belt, which could contribute production within a much shorter time frame.
"Outside of the farm-outs, the government only risks the political capital it has invested if the terms are deemed unattractive," he added.
Recommended for you

East Timor's upstream licensing round disappoints