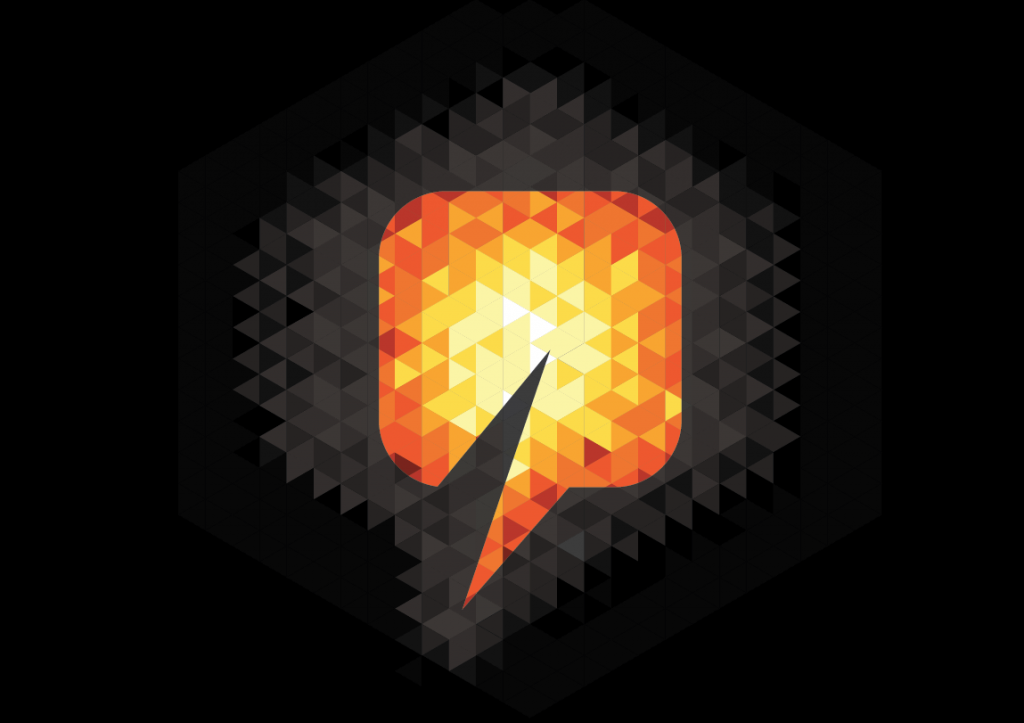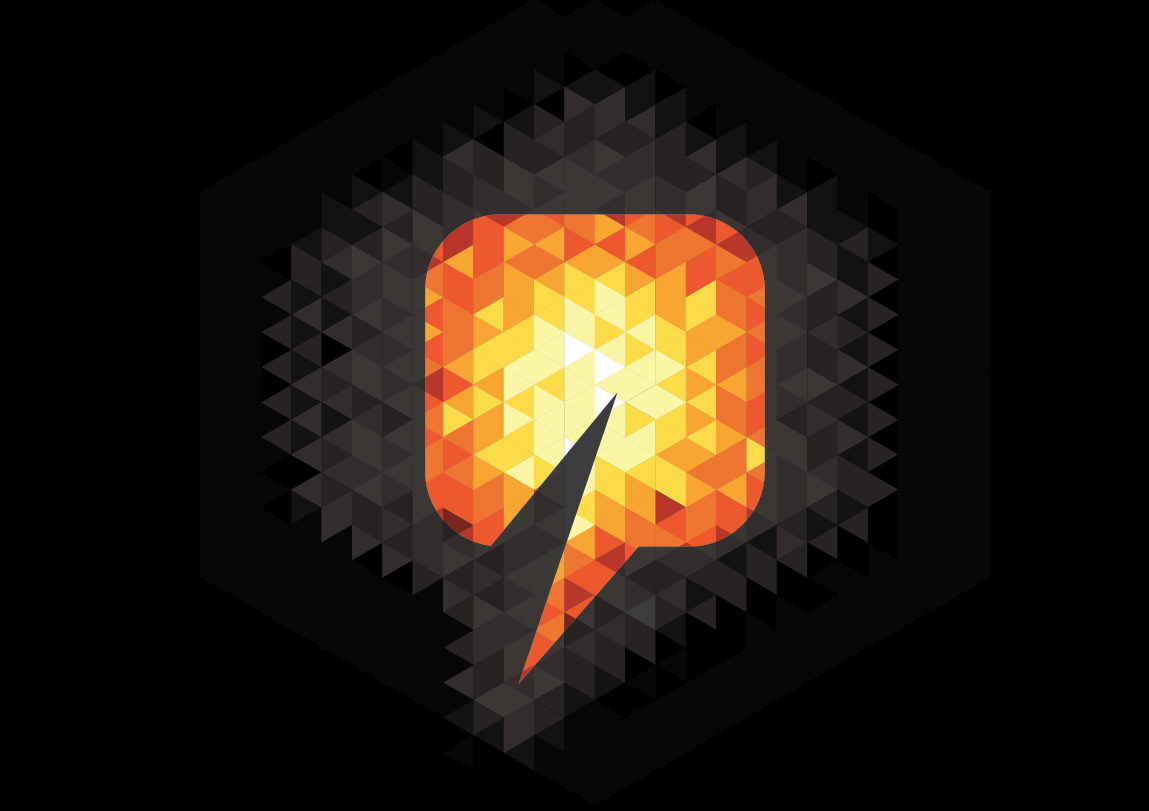 Serica Energy posted healthy financials for the first half of the year thanks to a strong North Sea performance.
The firm, which acquired an 18% interest in the Erskine Field from BP in June, increased its cash balance to $15.5million. The exploration company also recorded an operating profit of $1.1million.
Chairman Tony Craven Walker said the company had experienced "a remarkable transformation since the turn of the year".
He said: "Our cash position is sound, we have no borrowings and no major commitments which cannot be funded from existing resources and the strong cash flows which we are now seeing following the acquisition of an 18% interest in the Erskine field in the UK North Sea."
Erskine's 50:50 ratio of gas to oil has helped shield the firm from $45 oil, according to the company leader.
He said: "I am delighted to report that the field has been performing well above expectations since the acquisition was completed on 4th June. Serica's share of production has averaged over 3,100 boepd since mid-year to 28 September 2015 with downstream infrastructure showing approximately 90% uptime over the period, a significant improvement over past performance. During September, when all five wells have been available, Serica's share of production has averaged over 4,100 boepd, increasing our confidence that the material investment in facilities downstream of the field over the past winter and efforts to improve facilities uptime will enable strong production performance to be maintained.
"The approximate 50:50 split of oil and gas from Erskine mitigates the impact of low oil prices significantly. Gas prices have been relatively robust and the higher winter demand period is approaching. The US$9 million cash settlement received from BP upon completion included value for 55,000 barrels of oil overlift sold last autumn before prices fell, further offsetting our near-term oil price exposure for the period from completion to late July.
"The field is projected to deliver significant net cash flow to Serica even at prices well below current levels. The Erskine transaction therefore brings many valuable benefits to Serica, transforming our cash position and increasing our strategic options."
The firm hopes its stake in Erskine will help its bid to develop the adjacent Columbus discovery.
Craven Walker added: "We see clear synergy between fields in the Erskine/Columbus area and real scope to improve the economics of both Erskine and Columbus by bringing new developments onstream through the efficient use of existing infrastructure and extending facilities life.
"With an interest now in this infrastructure and strong underlying production, Serica is well placed to move these ideas forward and we are discussing possibilities with other companies where the backdrop of low oil prices is helpful. These discussions include resolving the issues which have so far prevented the Columbus field from being developed and we are at an advanced stage in reaching agreement with BG to this end."
Serica has a 50% interest as operator in Block 23/16f, which contains the Columbus field.
The firm is now considering  whether a possible export route for Columbus which would tie-in  directly to the nearby Lomond platform, is economically viable. Lomond, which is used to separate Erskine's condensate, recently underwent a complete overhaul to improve its operating performance.
Serica has since secured an OGA licence extension as it tries to formalise a viable route.
The chairman added: "The OGA has agreed an extension for up to two years, provided the project is on track after a year. This will allow the partnership time to complete detailed engineering work and to submit a Field Development Plan."
Elsewhere, in the Central North Sea Serica holds a 15% interest in block 22/19c.
The firm and its partners, ENI and JX Nippon, will most likely target the high pressure/high temperature Rowallan prospect, similar to the geological structure of the nearby Culzean discovery.
The well is likely to be drilled in 2017.
Recommended for you
X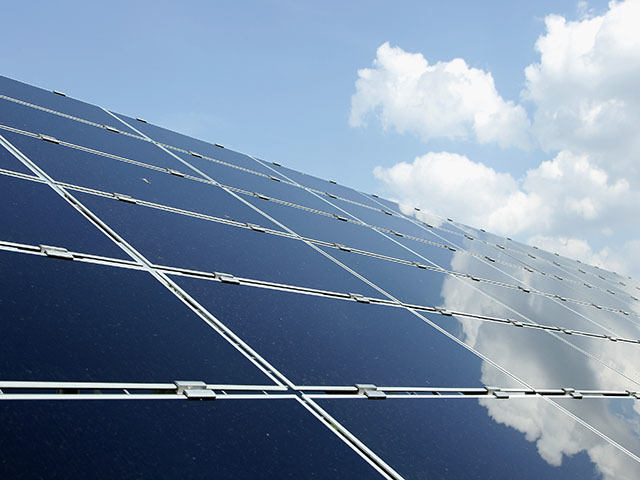 Solar panel firm Helms fined £200k for nuisance marketing calls