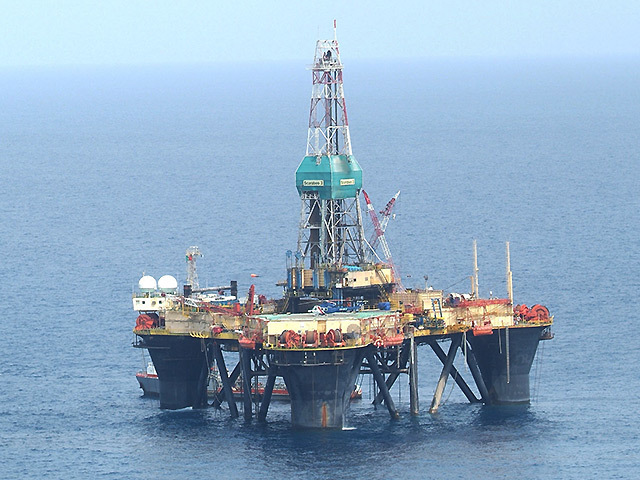 UK oil and gas investment company MX Oil is looking ahead to a "game changing" end of year with progress made in Mexico and imminent production expected from its Nigerian assets.
The company said significant progress has been made regarding the onshore conventional field bidding round in Mexico and it had been granted access to the data room in June 2015 ahead of the anticipated award of concessions in December 2015.
The terms of a joint venture with local partner Geo in Mexico have been amended, increasing MX Oil's interest to 55% in any concessions awarded.
A multi-phase development project is now underway at Aje field offshore Nigeria, part of the OML 113 licence. An initial two well programme is targeting first oil by December 2015 and peak production of 11,000 bopd.
MX is also looking to multiple exploration prospects identified on the Nigerian licence which lies adjacent to the 774mmboe Ogo structure.
Chief executive Stefan Olivier said 2015 had been a "transformational year", adding: "With first oil at Aje and the award of concessions in Mexico expected in December 2015, the second half of the year is likely to be game-changing for MX Oil.
"Depending on progress made, we could have a portfolio of company-making assets in Mexico and Nigeria."
The group made a total comprehensive loss of £718,000 during the six months to 30 June, compared to £234,000 in 2014. This reflects the costs of the increased activity in Mexico and the initial work carried out in connection with the Aje opportunity.
In July MX invested $3million in the OML 113 licence through a share issue and raised a further £6million through the issue of further shares.
Chairman Andrew Frangos, said: "This is just the start.
"Subject to the results of the two well drilling programme currently underway on Aje, MX Oil's assets could start to be revalued from as early as December 2015 with revenues expected to follow in the first quarter of 2016. This would be an excellent platform from which to develop a portfolio of what we believe will be company-making assets in Mexico and Nigeria."
Recommended for you

TotalEnergies readies for Nigeria drilling