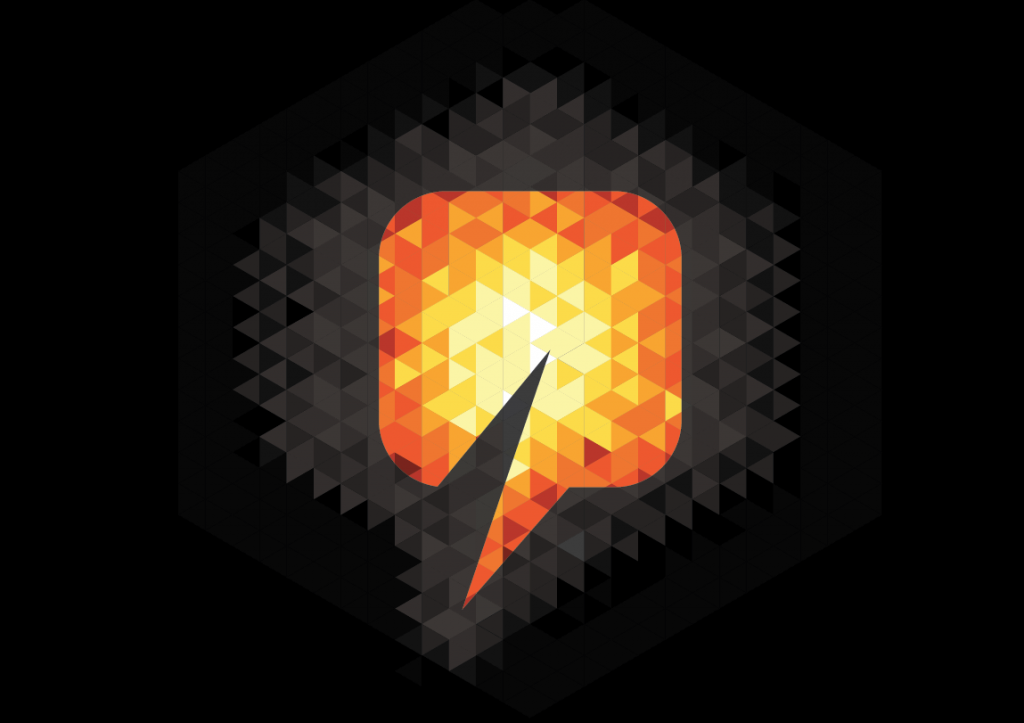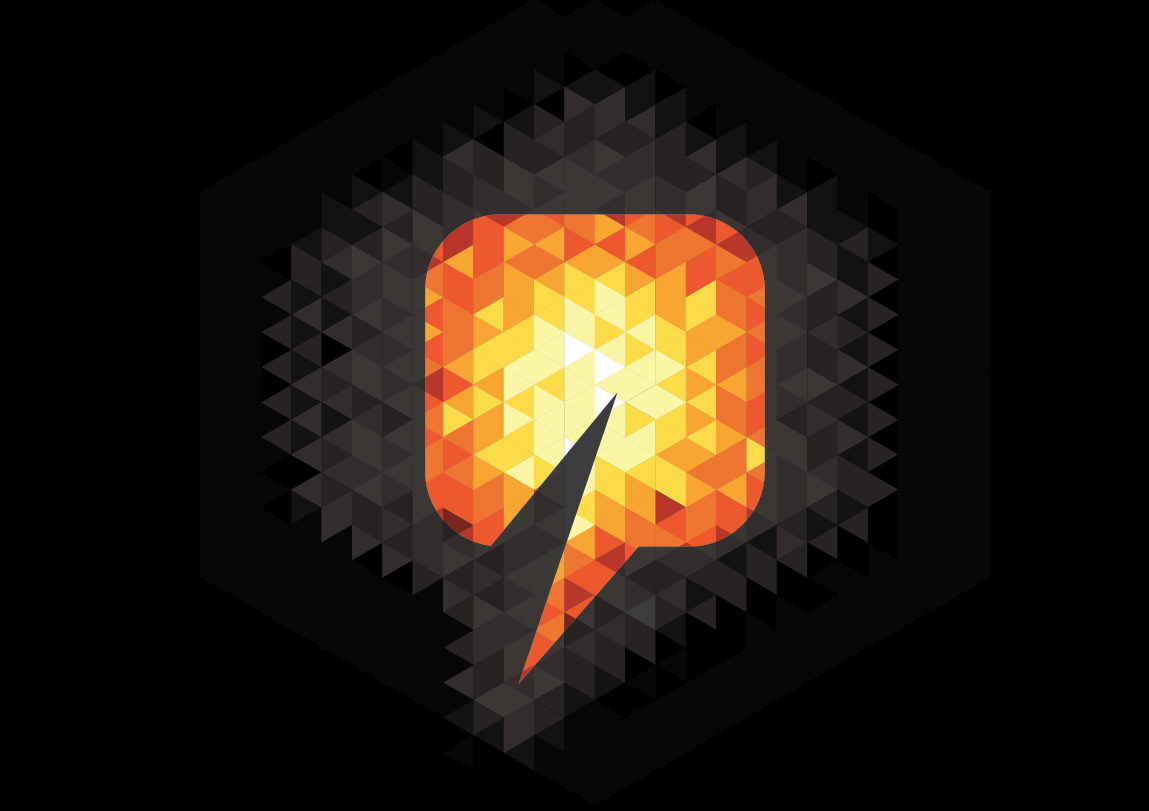 Chesapeake Energy Corp. is letting go of about one in six employees, the latest blow to a workforce that enjoyed boom years under shale wildcatter Aubrey McClendon and shrank since his departure as the natural gas producer grapples with a downturn.
Once the second-biggest private employer in its hometown of Oklahoma City, the company co-founded by McClendon will eliminate 740 jobs, leaving it with about 4,000 workers scattered around the U.S. A $55.5 million, one-time charge will be booked for the third quarter, Chesapeake said in a filing Tuesday.
"While this was extremely difficult, we are acting decisively and prudently to enhance the long-term competitiveness and strength of Chesapeake," Chief Executive Officer Doug Lawler said Tuesday in an internal memo sent to Bloomberg News. "Over the past year, we have taken significant actions in response to the low commodity prices by reducing our costs and decreasing our capital spending."
Since taking over in 2013, Lawler has reduced the headcount by more than half through spin offs and asset sales, slashed spending on drilling rigs and oil leases and halted a 14-year run of dividend payouts to investors. Chesapeake, which held the crown as largest U.S. gas producer until 2010, confronts prices for the heating and power plant fuel that have slumped nearly 60 percent since February of last year.
Big Loss
The company will lose a net $5.4 billion this year, according to the average of 12 analyst estimates compiled by Bloomberg. That would be its biggest annual loss since 2009.
The job cuts are the reversal to a company building boom led by McClendon, who added staff and real estate as shale drilling expanded. At one point in 2012, four construction cranes overlooked eight new buildings on a 120-acre (49-hectare) Georgian architecture campus as earth-moving equipment readied the land for more.
Under McClendon's reign, Oklahoma City employees enjoyed on-site day care and health club facilities with full-time personal trainers on staff.
Now Chesapeake's hometown will feel the biggest impact from Tuesday's eliminations, seeing 19 percent of the company's Oklahoma City workforce eliminated, Gordon Pennoyer, a spokesman, said in an e-mail. The unemployment rate in Oklahoma was 4.6 percent in August, below the national average of 5.4 percent.
Worldwide Cuts
Energy companies around the world have eliminated more than 200,000 jobs after oil prices fell by more than half from their June 2014 peaks, according to Swift Worldwide Resources.
The filing was made after the close of regular trading in New York, where the stock settled 1.2 percent higher at $6.79. Chesapeake, which has 7 buy ratings from analysts, 20 holds and 8 sells, dropped to as low as $6.69 in after-market trading. The shares have declined 65 percent since the beginning of the year.
While a difficult decision for any company, the move is seen as prudent to align Chesapeake's cost structure with the low oil and gas prices, Scott Hanold, an analyst at RBC Capital Markets, wrote Tuesday in a note to investors.