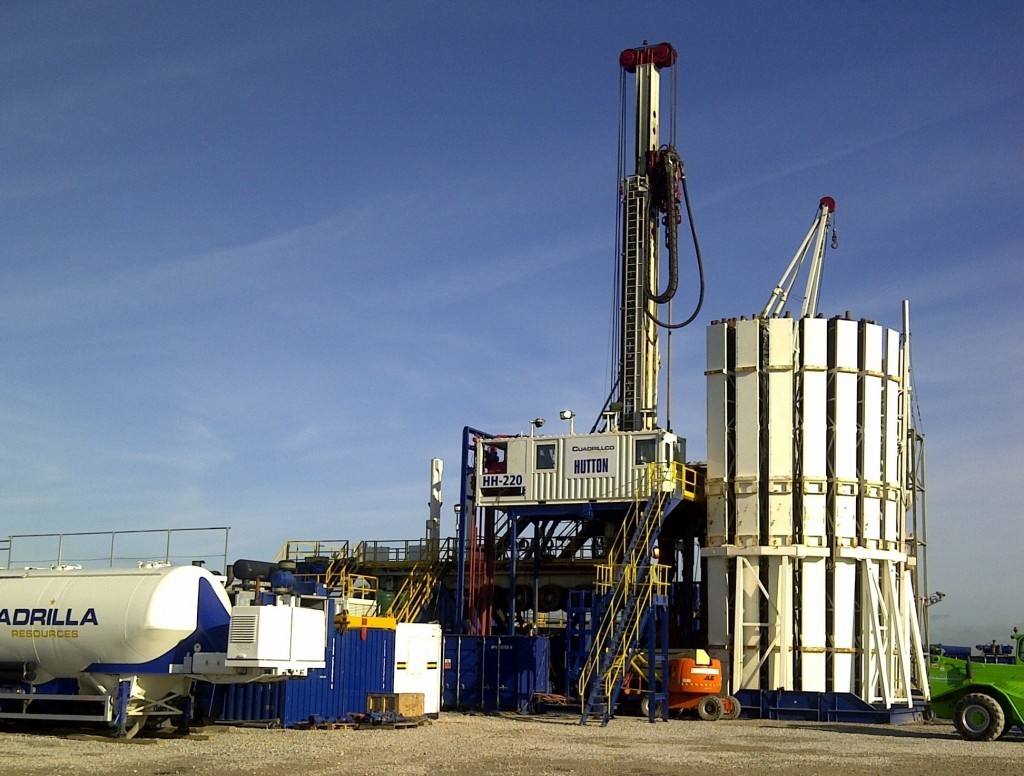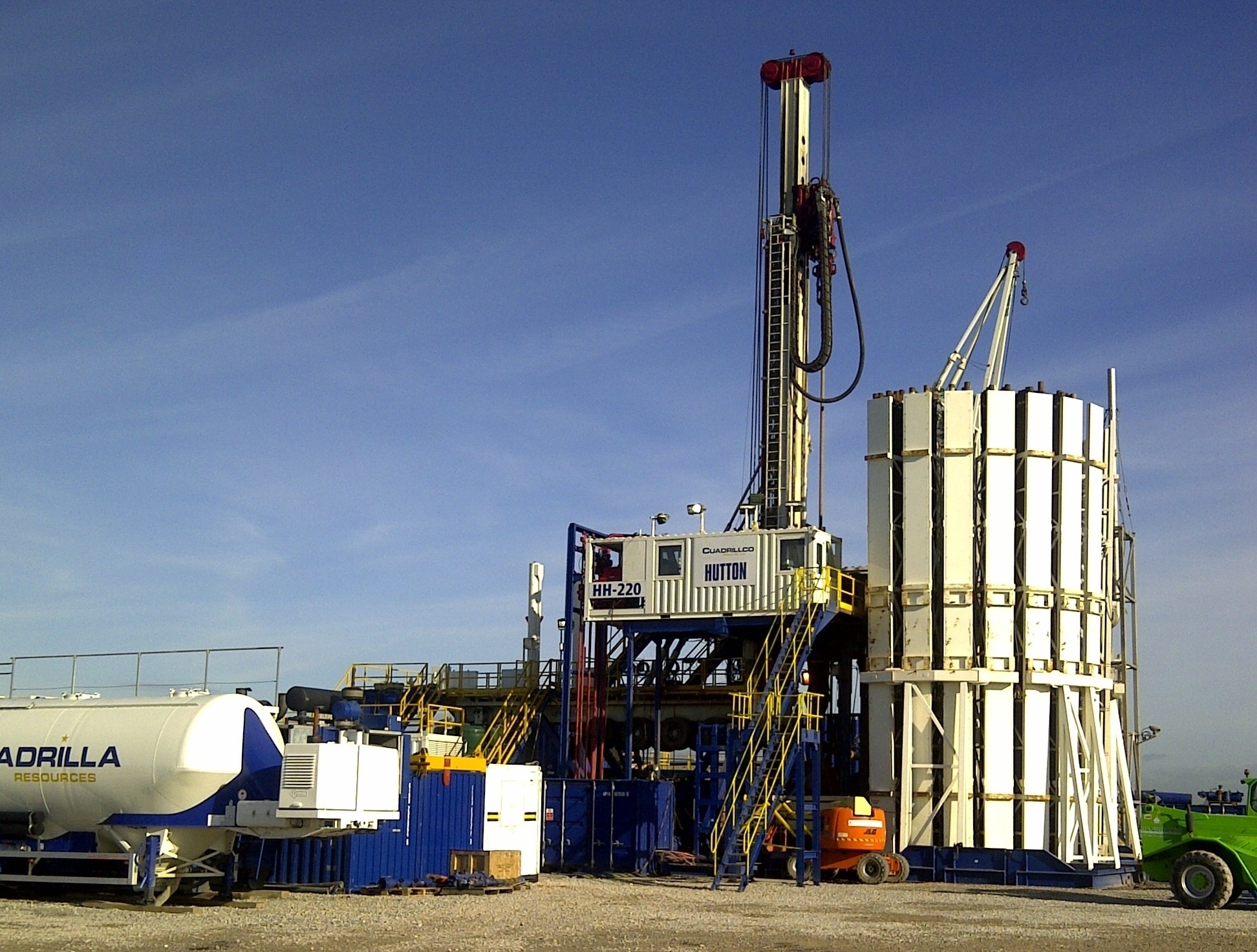 An MP whose constituency has a decision date on a fracking application looming self-funded a trip to the US in a bid to find out more about the production method.
Thirsk and Malton MP Kevin Hollinrake flew out to the state of Pennsylvania for a week to meet with industry leaders, regulators and academics.
The decision to go on the fact-finding mission was prompted by fracking applications in his own area.
In his constituency Third Energy, a company backed by Barclays Bank, is seeking planning permission to frack for shale gas at Kirby Misperton.
The proposal is strongly opposed by anti-fracking campaigners worried about the effects on the environment.
Approval of fracking applications has been challenging in England notably for Cuadrilla who earlier this year revealed they would be appealing Lancashire County Council's application for two
licences for temporary shale gas exploration sites.
The state of Pennsylvania has so far to date fracked 10,000 wells.
Whilst in the US, Hollinrake also visited residential areas, including Dimock, where people's water supply had been contaminated in 2009.
Hollinrake said: "I decided to fund the trip myself so it could be totally independent and could be seen as that. I didn't want it to be funded by government or the fracking industry.
"There's intense speculation about fracking and I wanted to find out more from those who have been affected by it.
"There's so much information and speculation going around that we read and see. I thought it was better for me to meet with residents, companies and academics and the land in Pennsylvania is
very similar to land in the constituency, it's a very beautiful rural area with lots of tourism and agriculture.
"It was incredibly interesting to see how the industry developed but also to see where lessons had been learned after things had gone wrong.
"There's a misconception that land which has been fracked would end up looking like industrial wasteland but the land does not look significantly different.
"If done in the right way, you can control the vast majority of shale gas exploration, when I visited Pennsylvania it wasn't everywhere you turned, it wasn't like that at all."
The MP is now writing up a report on his trip, with the politician recommending arms-length regulation of fracking activity through government agencies.
Hollinrake said he had been reassured following his visit about the process, and said profits from it could be used to fund alternative energies.
He added: "I would like to go back and visit other states which have fracking to see how it is done there.
"There's no question that fracking has an impact but it's about making sure information about that impact is measured and informed."
Recommended for you
X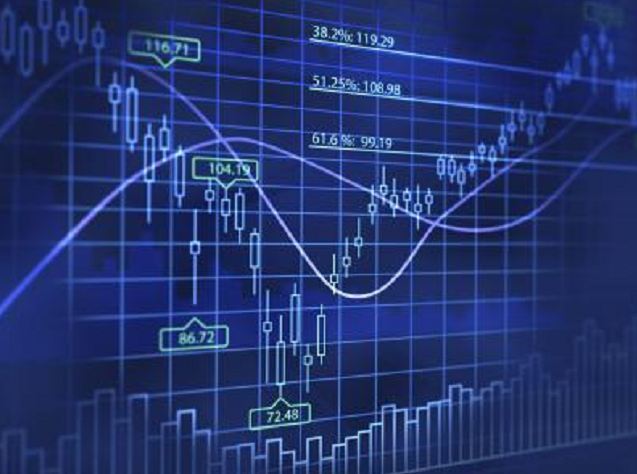 Oil supply and demand more balanced, says Vitol chief