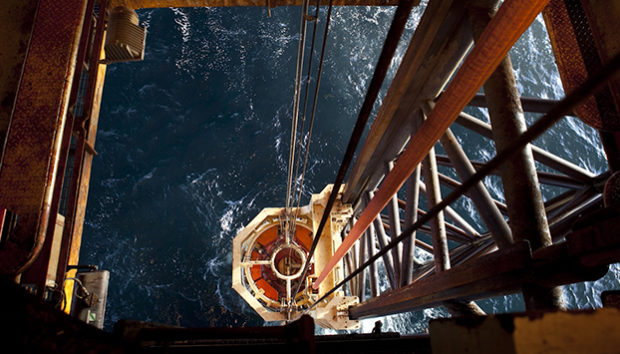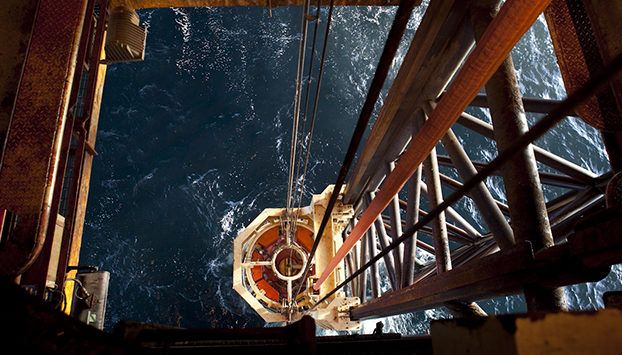 $45 oil has been good to the Serica Energy chairman.
It saw him buy an 18% stake in Erskine from BP, helped him re-engage BG at the negotiating table and afforded him exploration opportunities previously ring-fenced for the big boys, according to the company leader.
Tony Craven Walker, whose company posted a half-year cash balance of $15.5million, said: "I have been in the North Sea for 45 years. We have a lot of knowledge, experience and capability and we can actually work with the bigger companies when they don't try and overshadow everybody. That's not what they're doing now, but it's they have been doing in the past."
A dipped oil price is paving the way for smaller, nimbler companies to have access to parts of the North Sea, which were previously priced out of reach, according to the industry veteran.
"I think that the major companies have had a bit of a wakeup call and now see what they should be doing which is discussing, collaborating and sharing costs and all those sort of things. We've been calling for this for two to three years but in high oil price it's easy to ignore that," he said.
"Low oil price will be a benefit for to the North Sea in the longer term strangely, because it will become much more efficient. People are more forward facing and ready to collaborate. They know they can't just sit there and spin," he said.
"I've seen some very good people start making decisions to prune, to build relationships and to make changes. It's happening."
Change includes reinventing uses for existing infrastructure by using them to rope-in stranded resource, according to Craven Walker.
He added:  "We are trying to consolidate our assets with the existing infrastructure to get the benefit of scale."
Serica is currently in talks with BG about whether an export route for its Columbus stake could tie-in directly to the nearby Lomond platform.
Lomond, which is used to separate Erskine's condensate, recently underwent a complete overhaul to improve its operating performance.
Serica has since secured an OGA licence extension as it tries to formalise a viable route.
Craven Walker added: "We see clear synergy between fields in the Erskine/Columbus area and real scope to improve the economics of both Erskine and Columbus by bringing new developments onstream through the efficient use of existing infrastructure and extending facilities life."
However, talks with BG got off to a slow start that is until a dipped oil price forced the negotiation to make gains, according to the chairman.
He added: "We are seeing a much more positive approach from BG."
Columbus would supplement the 4,100 boepd Serica currently enjoys from its Erskine stake.
"We closed that deal with BP at beginning of June, so we've only had some three or four months of production. It's a little early to say these things but we need to because it's what we're seeing," he said.
"A lot of the bigger companies have these big interests and then these smaller ones which aren't as meaningful to them. We're going after those.
"BP have a stake in us so they can benefit from the upside of what we are doing as well.
"We are very well placed in this market. We are a small company but we are well cashed-up, have no debt and some very interesting projects."
Elsewhere, in the Central North Sea Serica holds a 15% interest in block 22/19c.
The firm and its partners, ENI and JX Nippon, will most likely target the high pressure/high temperature Rowallan prospect, similar to the geological structure of the nearby Culzean discovery.
The well is likely to be drilled in 2017.
Recommended for you
X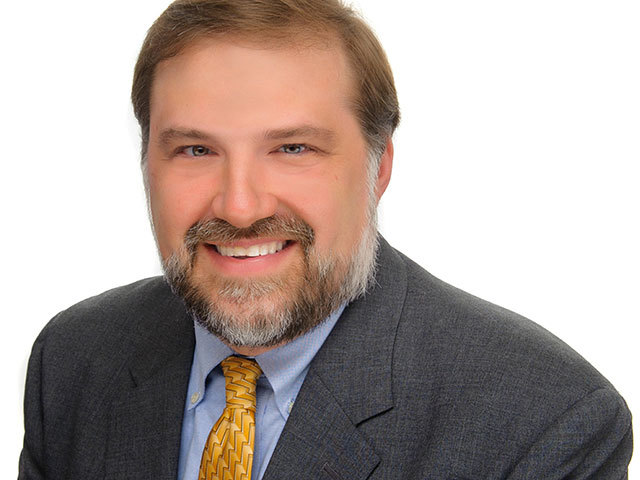 Sidelined: Oil industry's denial cost it a voice in climate change debate