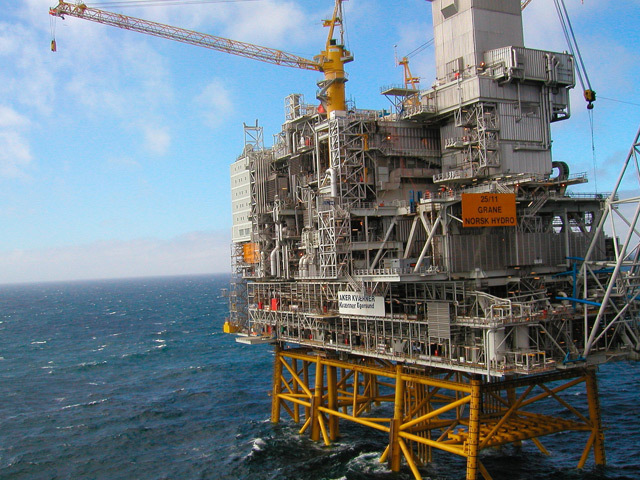 Statoil's latest North Sea wildcat well has come back dry.
The prospect, which was drilled 13km south of the Grane field, was trying to prove petroleum in the Upper Jurassic reservoir rocks and in the Permian.
The well encountered 22metres of sandstone in the Upper Jurassic, 7.5 of which was deemed to have a good reservoir quality.
No reservoir rocks were proven in the Permian.
The wildcat was the 15th exploration well drilled under production licence 169.
It will now be plugged and abandoned.
Statoil is now due to drill wildcat well 34/8-16 in the northern North Sea.
Recommended for you
X

North Sea will benefit from low oil price, says Serica boss