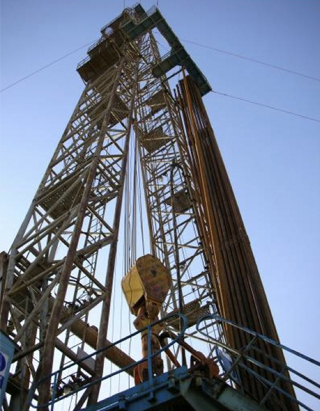 Tethys Petroleum has parted company with chief financial officer Denise Lay, who has been made redundant following her decision not to relocate from the Caspian-focused firm's former head office in Guernsey.
Lay had been with the Tethys six years. The company said she had been offered the chance to continue as CFO outside of Guernsey but was unable to relocate due to personal circumstances. She has been working with the company to manage a smooth transition and closure of the Guernsey office.
Clive Oliver has taken on responsibility for the finance function as acting CFO. Oliver was vice-president of finance and has been with Tethys for two years. He will also continue in his role as corporate secretary.
Tethys is based operationally in Kazakhstan and central Asia. The company has closed its Washington, Toronto, Beijing, Dubai and Guernsey offices as well as relocating and downsizing the Georgia office and Tajikistan offices.
A deal from London-registered Nostrum to snap up Tethys has still be accepted. Tethys and Nostrum have entered into a non-binding and indicative letter of intent for Nostrum to acquire Tethys. Nostrum has a limited period of exclusivity October 6.