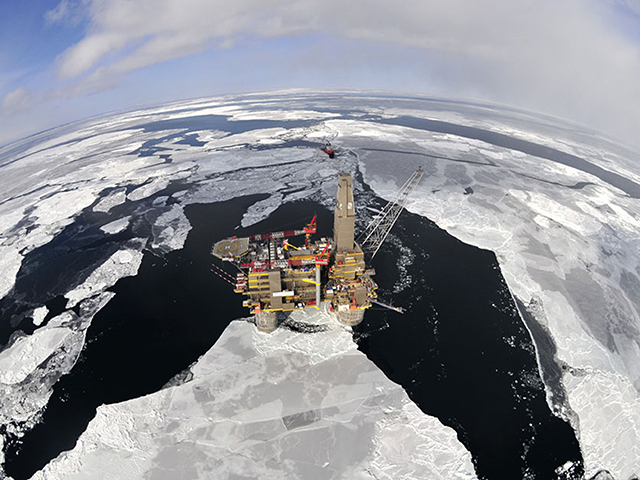 Eurasia was dealt a leadership blow after five of its directors walked out today.
Richard Anderson, Maurice Dijols, Jed DiPaolo, Martin Hanson and Anatoliy Kozyrev all tendered their resignations effective immediately.
A spokesperson said: "The company wishes to thank them for their assistance in directing the activities of the company during their tenure."
The move comes a day after the Russian firm's deal with Schlumberger fell through.
The drilling company was attempting to sell a stake in its business to the US-based major.
The move would have seen Schlumberger buy a 45.65% stake in Eurasia for $1.7billion, setting it up to become the sole owner of Russia's most active service firms.
The deal fell through after several rounds of time extensions.
Schlumberger said it will refocus its efforts on alternative merger and acquisition opportunities.
Recommended for you

Siemens Energy sees long way to profit after government deal