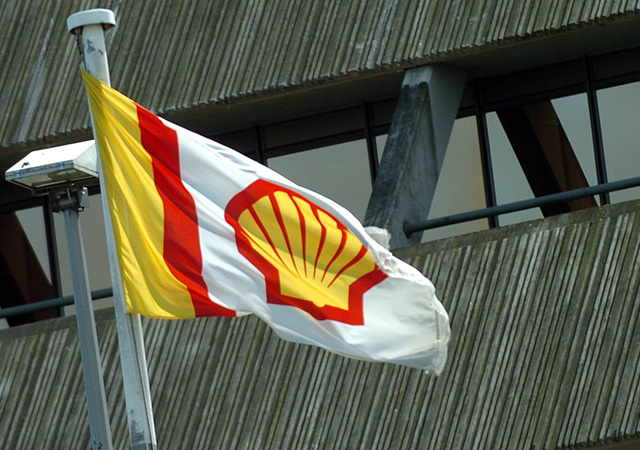 Oil giant Shell has completed the sale of Smart Fuel to St1 Nordic Oy of some of its downstream businesses in Norway.
The company said it would still continue to remain highly visible in the country, despite the deal for its retail, commercial fuels and supply and distribution logistics businesses.
Shell and St1 have also joined forced to create Aviation Fuelling Services Norway AS, a joint venture to sell aviation fuel in Norway.
The completion follows the announcement of a sales agreement last year and approval from the Norwegian competition authority.
A spokesman said: "The sale is consistent with Shell's strategy to concentrate its downstream footprint on assets and markets where it can be most competitive. The sale price has not been disclosed for reasons of commercial confidentiality.
"Norway remains an important country for Shell, which is committed to a long-term presence there. Shell's other businesses in Norway – lubricants, Shell Energy Europe, Gasnor and upstream – will continue to operate as before."
Earlier this week the company said it would be pulling out of its Arctic programme.
Shell was also forced to shutdown a pipeline in Nigeria after a leak.