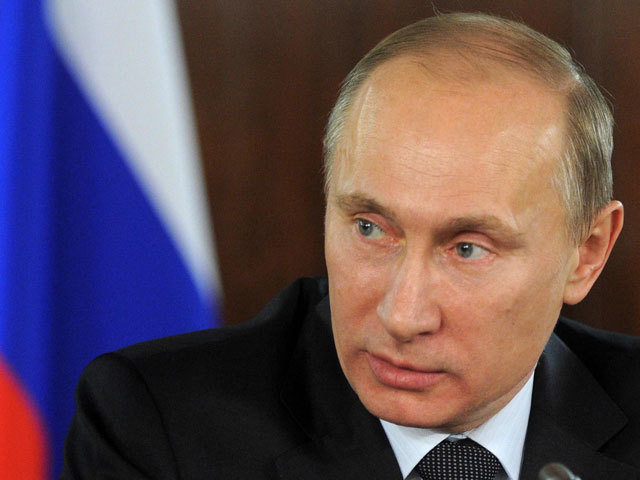 Russian oil output rose to a post-Soviet record last month as producers take advantage of the weak ruble to push ahead with drilling.
The nation's production of crude and condensate advanced to 10.74 million barrels a day, 1 percent more than a year earlier and topping a record set in June, according to data from the Energy Ministry's CDU-TEK unit.
The increase comes at a time when Organization of Petroleum Exporting Countries are defending market share rather than cutting production amid a global output glut. Russia, which gets about half of its budget income from oil and gas revenues, is maintaining its own supplies in the face of Brent crude prices that fell 50 percent in the past year.
Oil producers, which earn in dollars, pay for services using the ruble, which has weakened to 65.65 to the dollar from 39.56 to the dollar a year earlier.
Crude exports rose 3.4 percent from the previous year to 5.27 million barrels a day, according the data. Exports rose 5 percent from the previous month.
Recommended for you

The day-to-day market for physical oil cargoes is booming